Be Where Your Customers Are
Find, connect and engage your target audience with social media marketing.
Connect with influencers in your industry
Let your audience be your greatest salespeople thru word-of-mouth
Keep track of and jump in when necessary on conversations about your business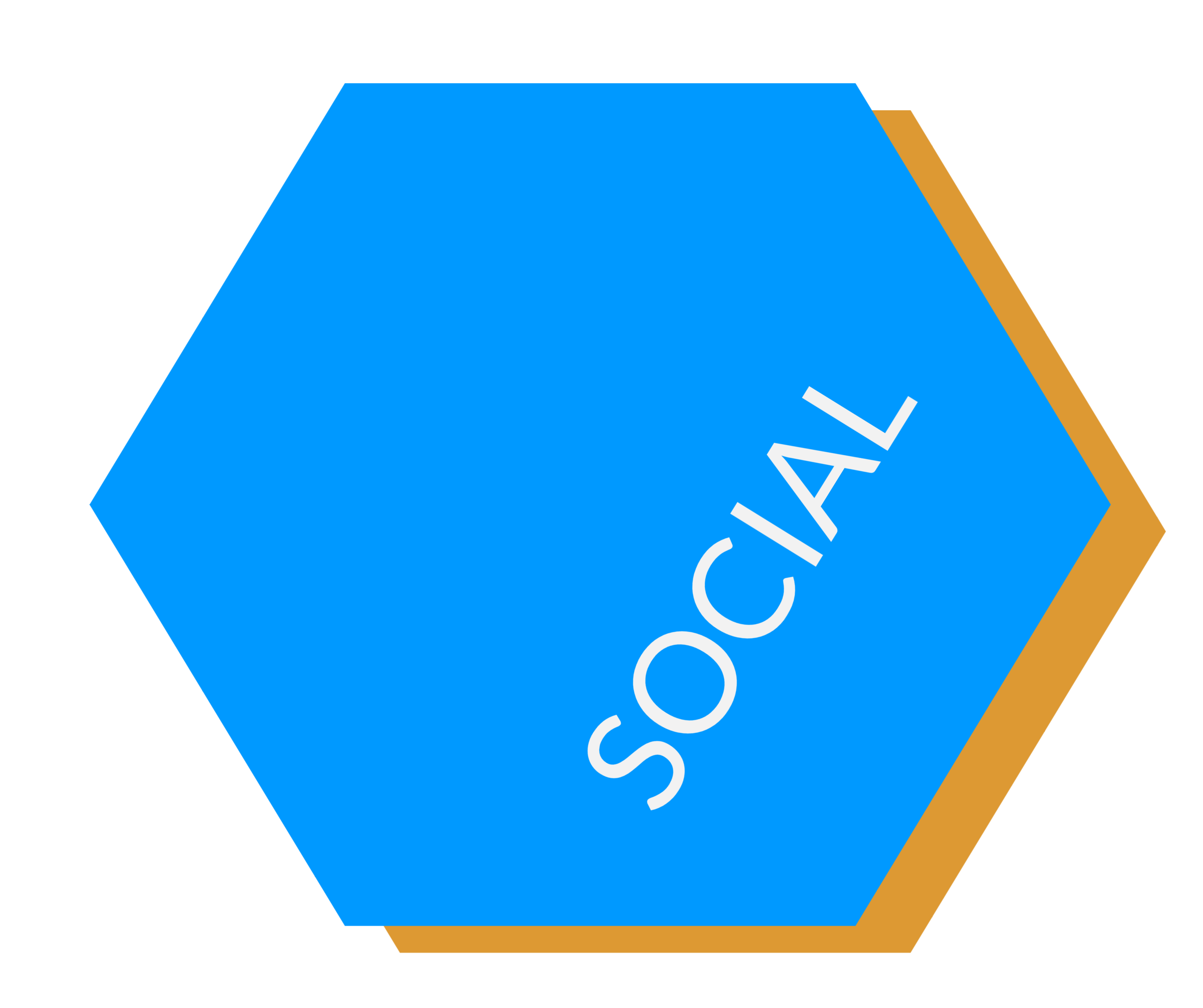 digitus
Facebook & LinkedIn
With social media marketing, you can generate more interest and improve your brand's online presence on popular social media platforms such as Facebook, Xing and LinkedIn.
By utilising social media channels and social networking websites to reach a mass audience, you can find more potential customers that will be interested in your products and services.
Generate Leads and Boost Conversions
Foster Relationships With Customers
digitus
Social Media Management Process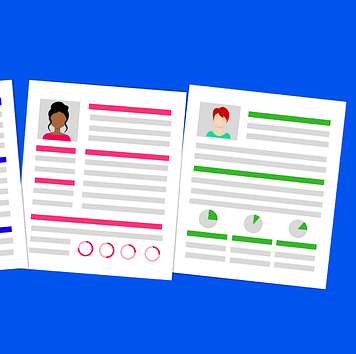 Select from our library of buying audiences on LinkedIn or create your own.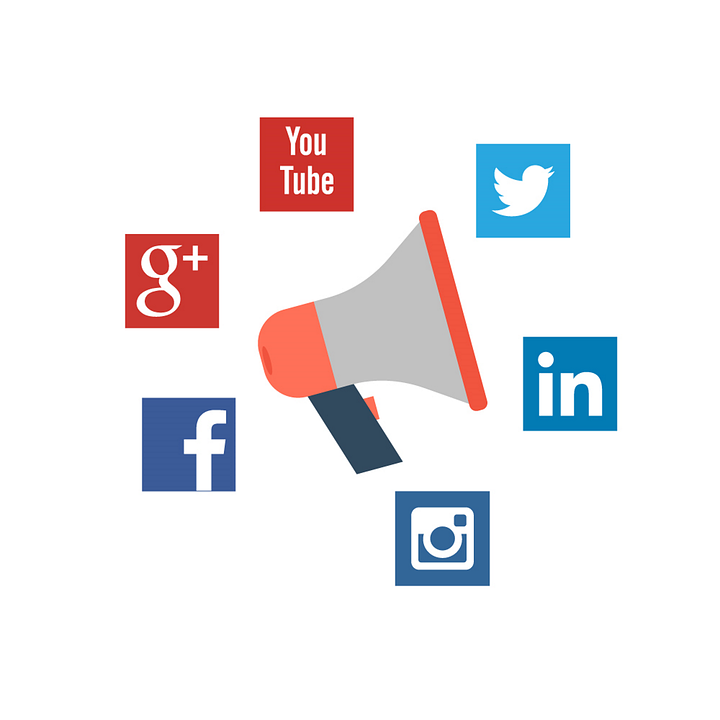 It's crucial to determine which platforms you're going to share your content on.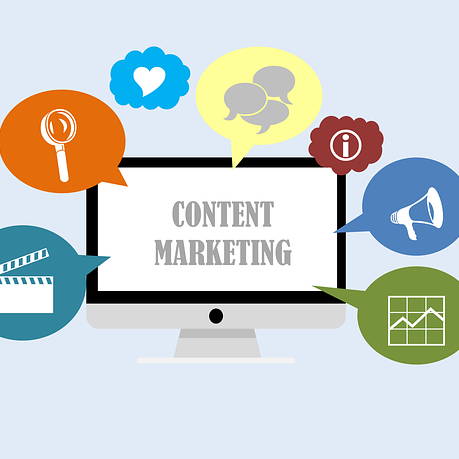 We have content creators to help you with the design.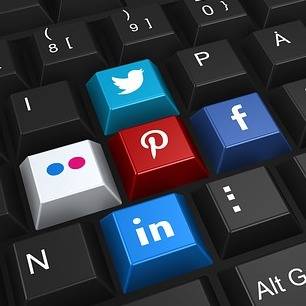 We sue special tools and AI to ensure your posts have maximum outreach.
We'll keep track of all of your posts, on every channel.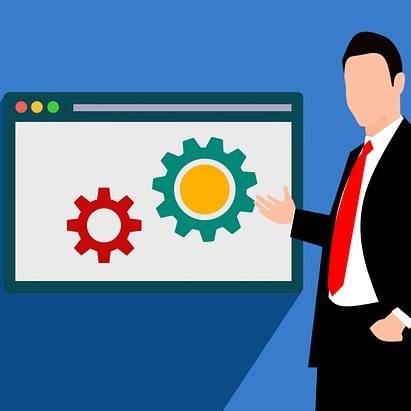 Social channels adopt "rules" constantly, change every 3 months is required.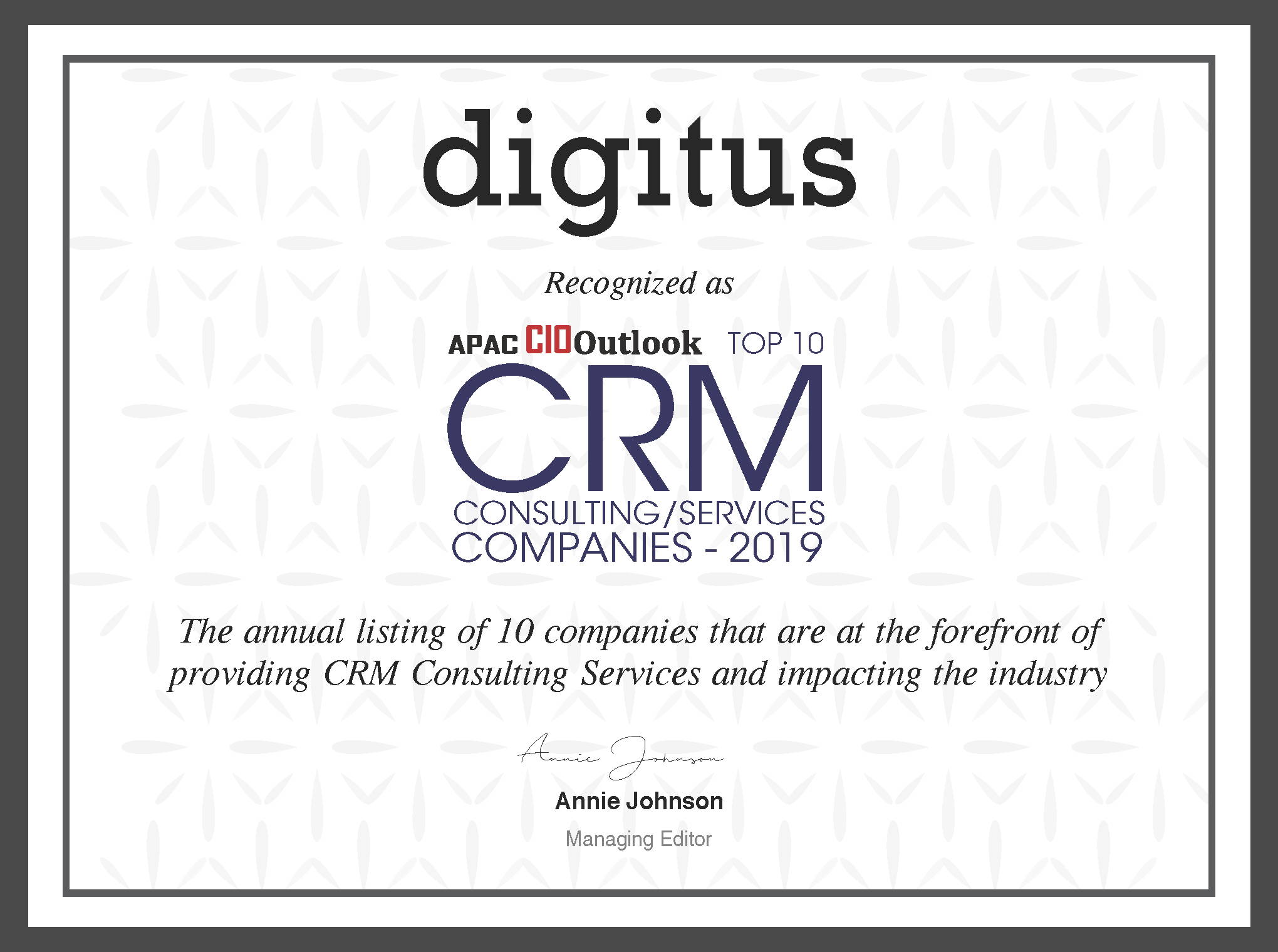 digitus is based on the experience of our co-owner Mathias Knops, who was working for more than 7 years at SAP and lead their Customer Experience portfolio for APJ General Business Market Segment.
digitus is a CRM partner agency focused on connecting customers with implementation partners. By working across partners and vendors such as Salesforce, SAP and Hubspot, we provide customers with the best fit partner.
In 2020 we are embarking on marketing services for software service partners across ERP, HR, Travel etc. We support partners with our lessons learned from CRM across their digital marketing journey so they can focus on implementations and maintaining customers.