SEARCH ENGINE MARKETING (ADWORDS)
Many names, one action required.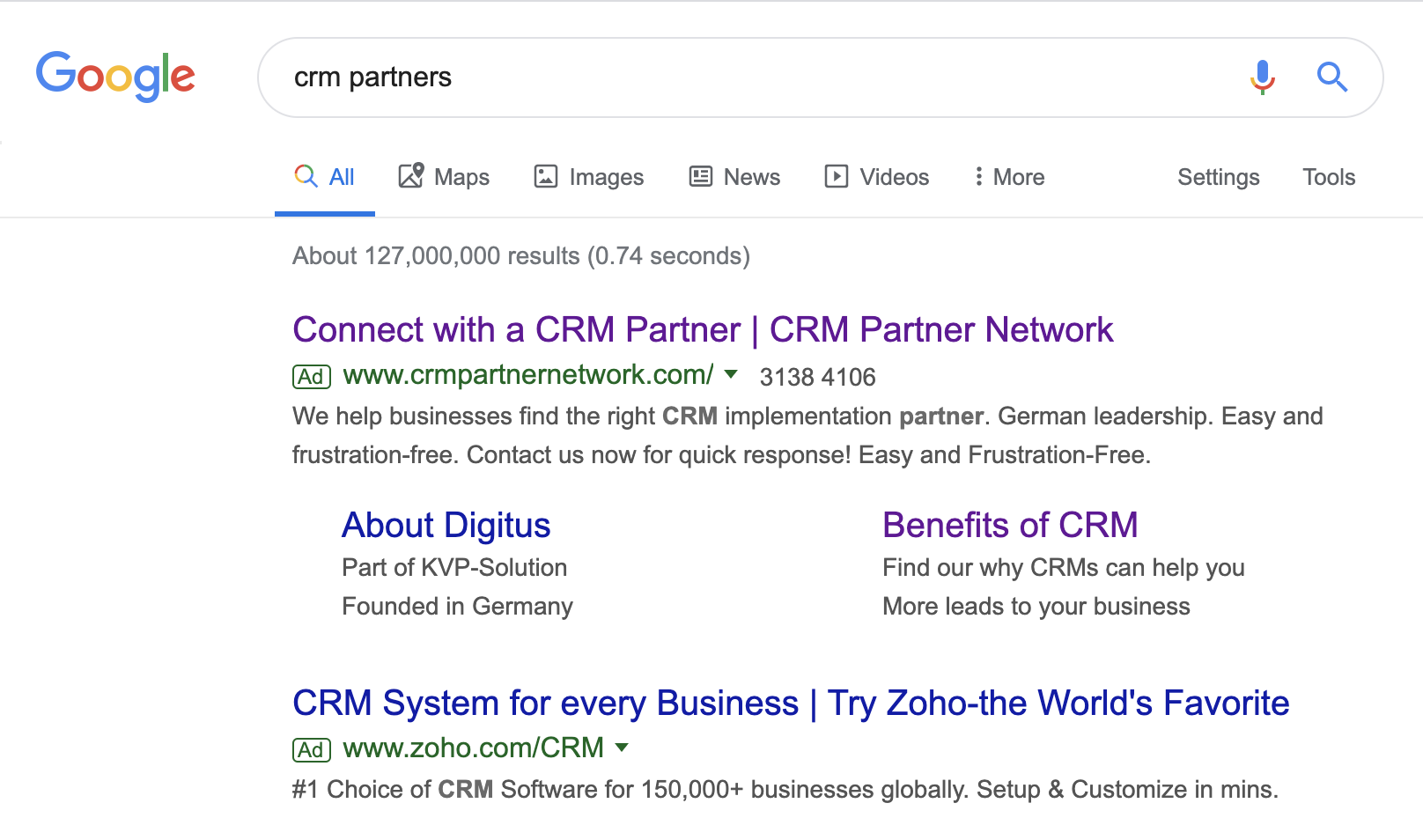 Pay-per-click advertising will help you to your most pertinent target audience. You are also able to exclude those companies or target audiences who are extraneous to your requirements.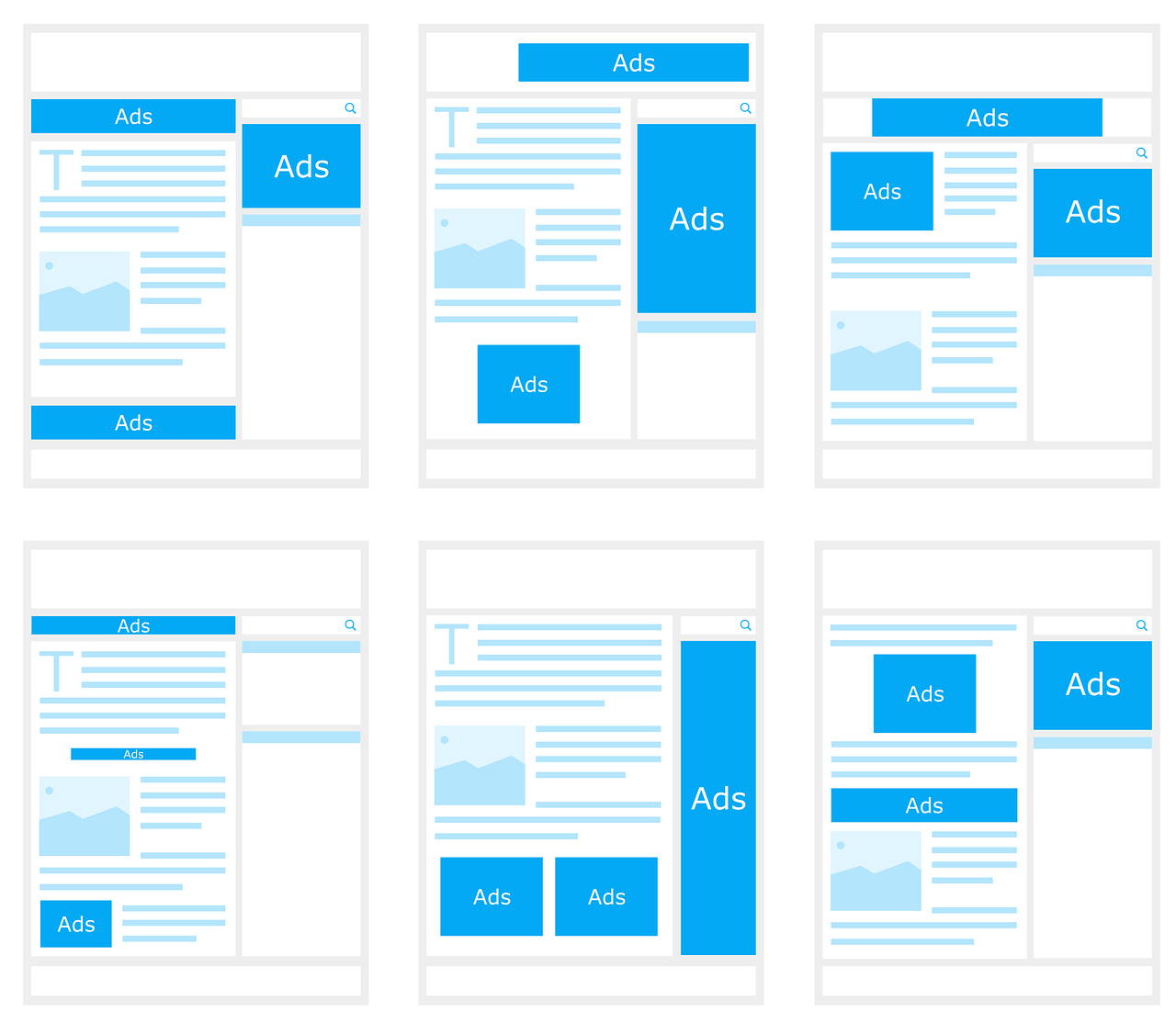 Keywords are the foundation on which to base potential searches from your potential buyers. Working with you to gain insight into your product, customers and partners, we use our extensive knowledge of the software sector to compile for you appropriate keywords with the potentiality to boost your website to be included in the top search results on Google.
Our library of keywords, messages and audience filters that match the portfolio are there for you and your company. Therefore when your potential customers are searching for products or services that your company provides they will be presented with your company as an ideal provider.
Only pay for visitors to your site
Pay-per-click advertising to boost your ads over your competitors
Targeted audience leading to potential customers
Controlling negative keywords

Cost-effective targeted campaigns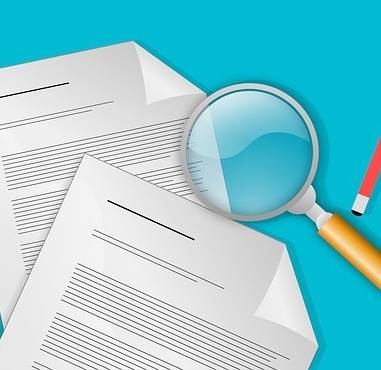 We check your website for issues in technical SEO, content, website structure, page speed, user experience and more.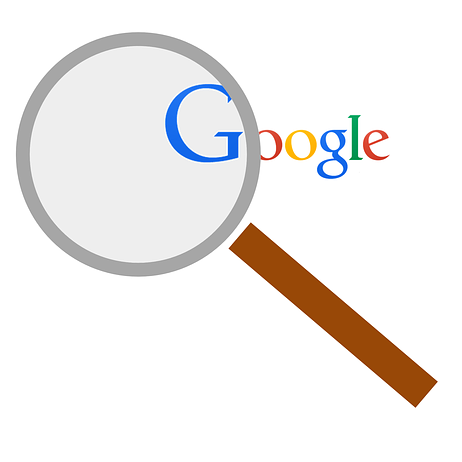 Using a spectrum of tools and benchmarking, we identify the most relevant keywords that are specific to your customers' buyers' journey.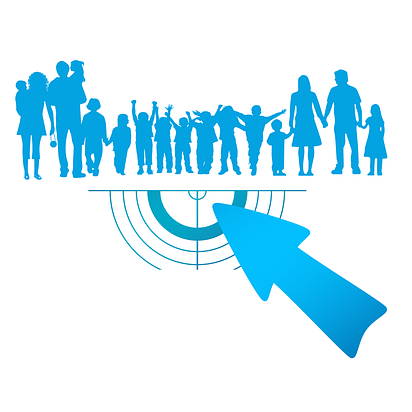 By studying the interests, lifestyles, and concerns your target customers have, we are then able to craft highly relatable copies, thereby boosting conversion rates.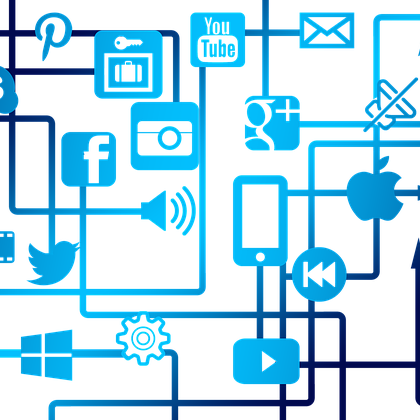 Depending on your key objective for the campaign, which could be to raise awareness, or to generate leads, we will customise a media plan that includes an estimate on the cost of acquisition and the likely performance of the campaign.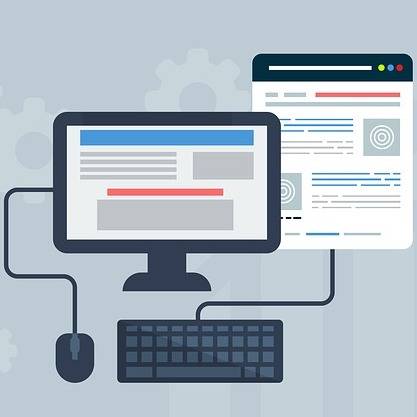 We set up your campaign on the Adwords platform, and conduct continuous A/B testing to further optimise for better click-through rates (CTR) and other KPIs.
We generate reports on a weekly or monthly basis to actively track the campaign performance, identifying any new windows of opportunity for our clients to capitalise on.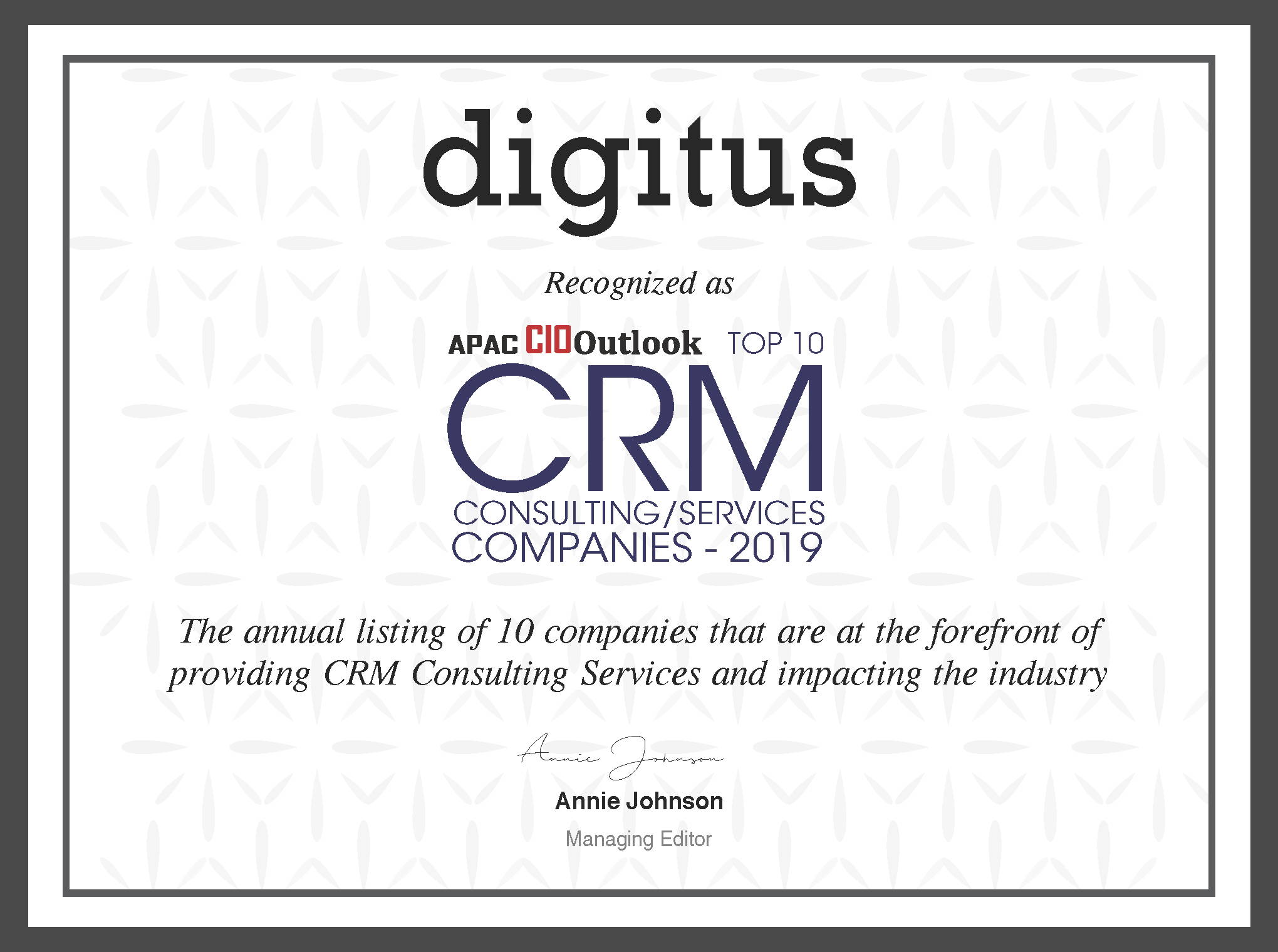 As we work with Adwords on a daily basis for CRM Solutions through our CRMPartnerNetwork offering, we know first hand what is required to be successful in the digital world of technology. Our staff is trained in CRM, ERP, HR etc solutions to ensure best results for investments.
We are experts in the software industry across solutions such as ERP, HR, Finance, Procurement and others, as we are working directly with vendors and multiple patners across those solutions, we combine the analytics of our customers to optimise reach and spending for our clients. Reach out to us to get a specialised quote and we can even help you with a business case towards your vendor for funding support.