FROM STRATEGY TO TACTICS, WE'VE GOT YOU COVERED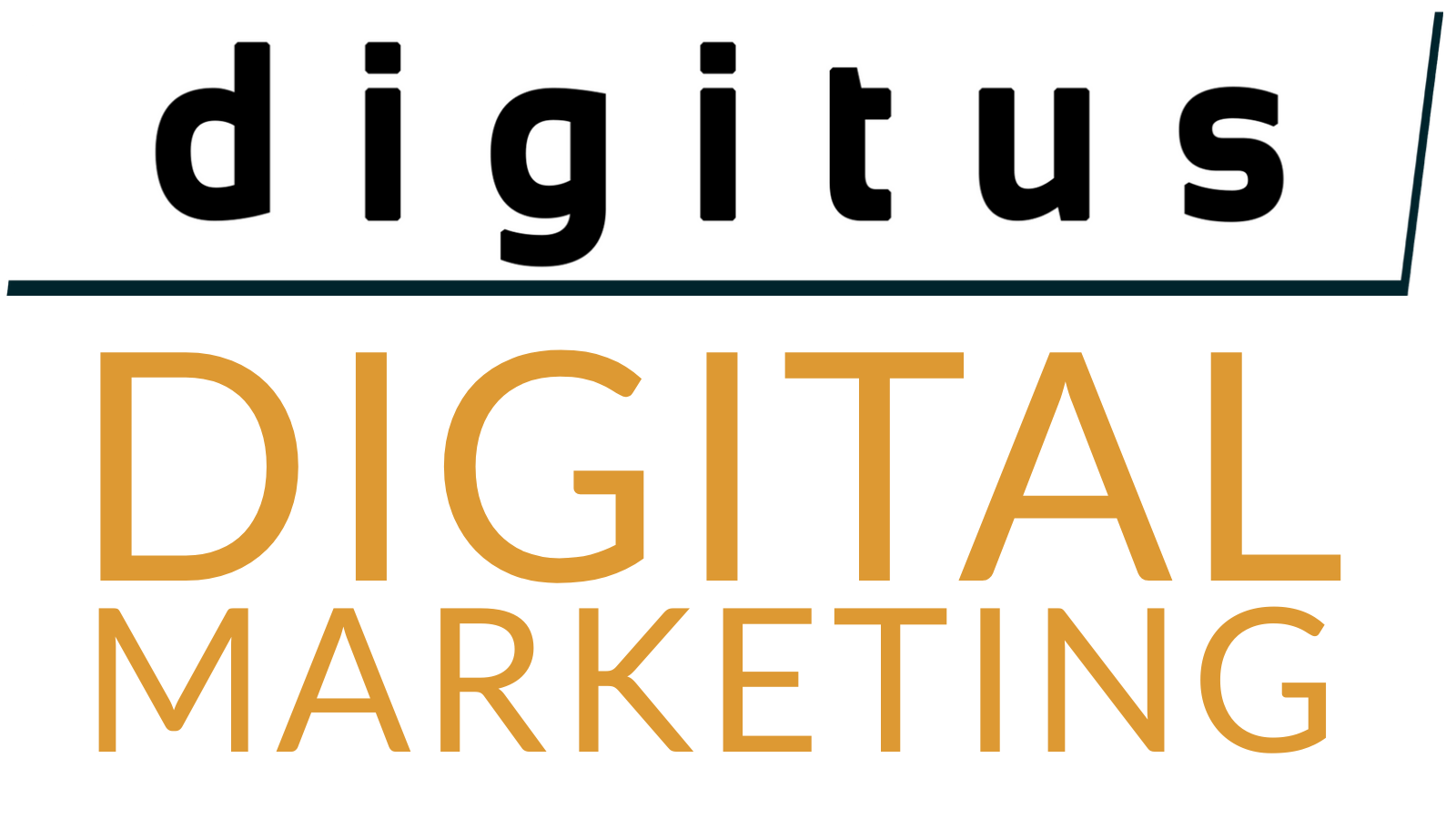 Digital Marketing For Technology Companies, Subsidiaries abroad and Startups.
When you are looking for someone with expert knowledge and project based experience in digital marketing for technology solutions, then digitus is the ideal partner for you.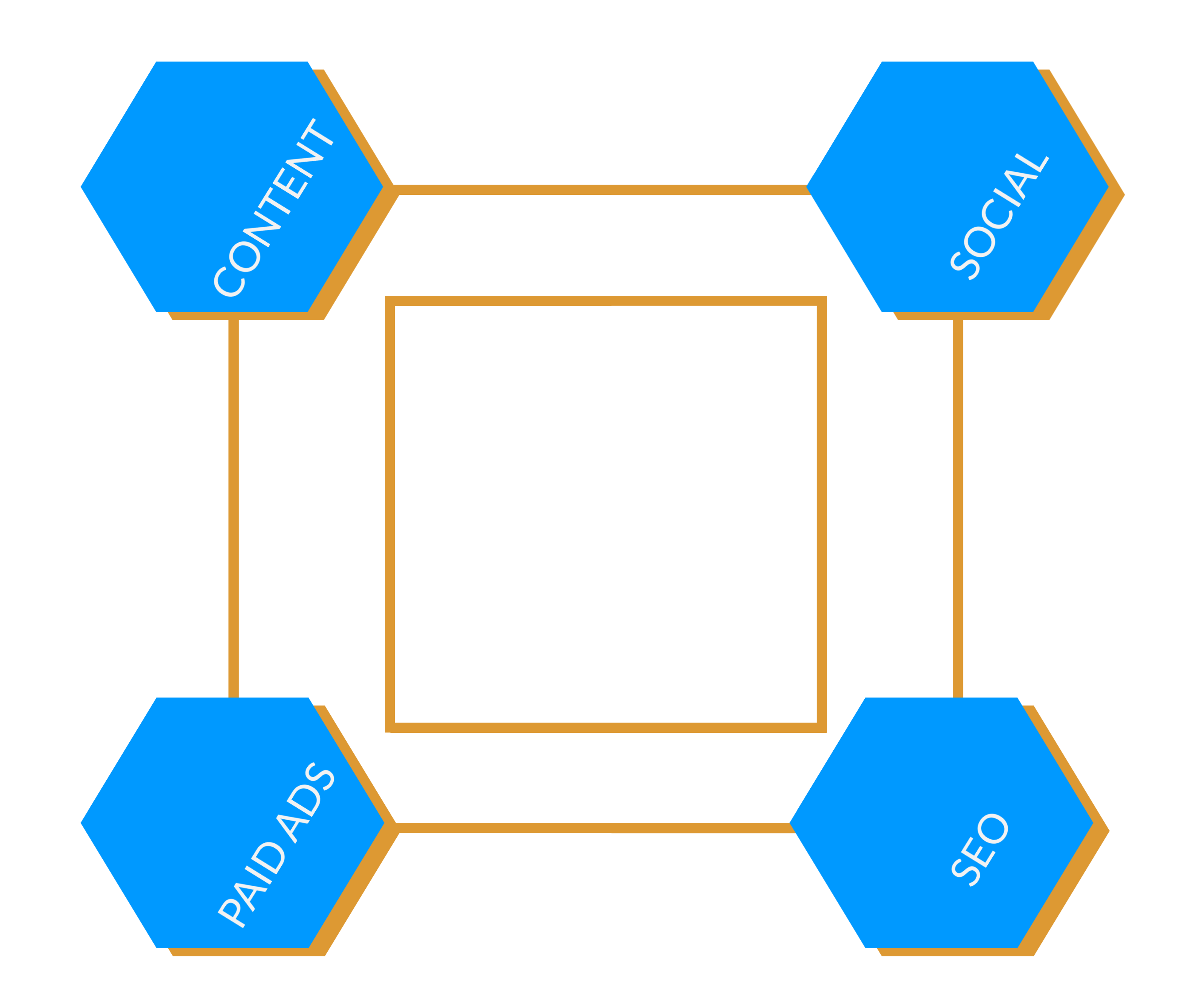 One of the advantages we have from our years of working in the technology space, is our understanding of your main challenges and obstacles.
As your marketing partner we can provide you with support and help you to tackle these promptly and efficiently.
we handle the marketing side to allow you spend time on customer projects, solution development etc
Digital Technology Investments
you
don't
need to invest into technology,
regular
trainings etc, we
already
do
we work with
multiple
partners,
therefore
we have knowledge acquired and use it for your project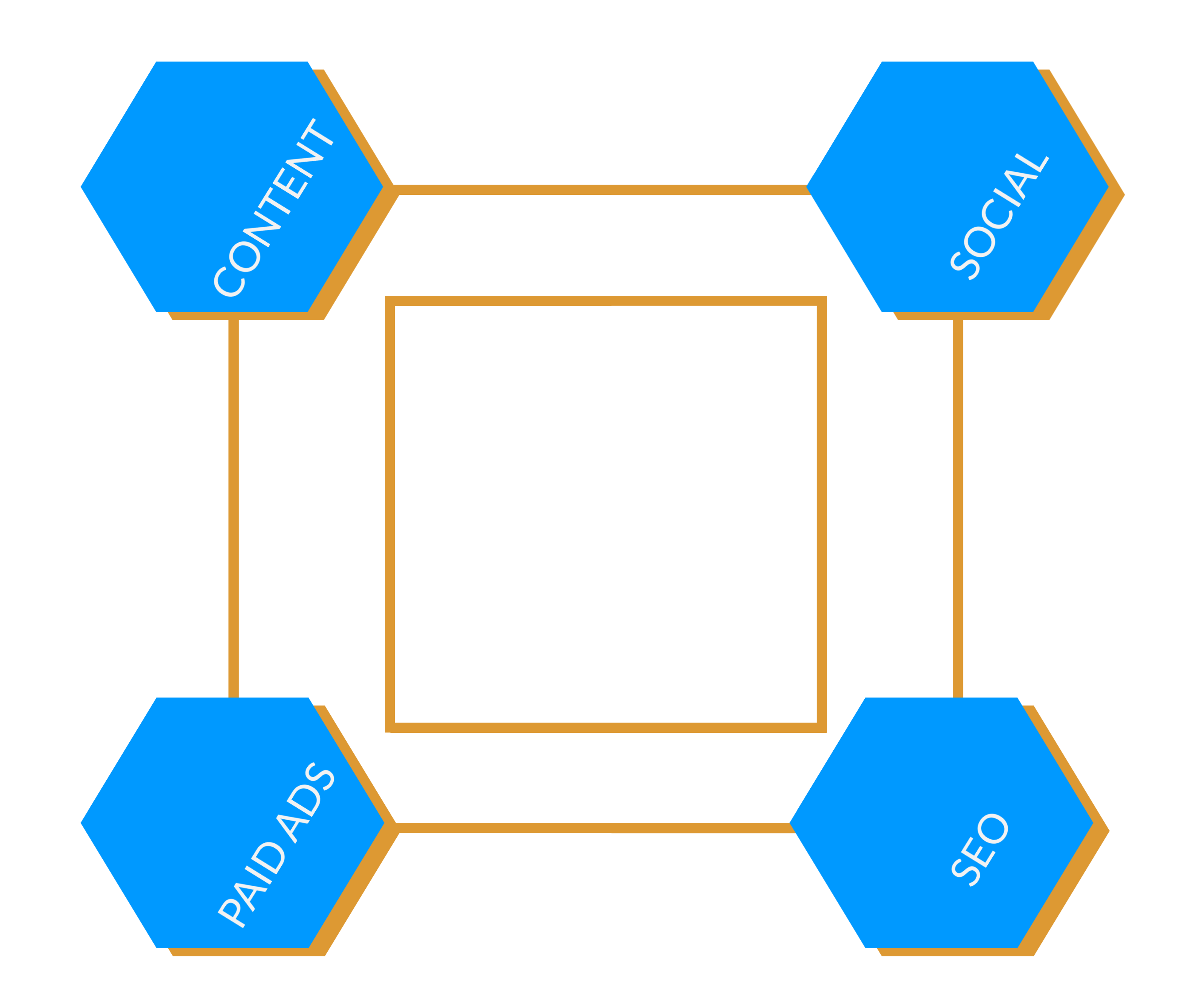 Our strategy differs from other marketing agencies in that we believe it is important that our clients can focus on what they do best whilst we, in partnership with you, offer support and services. digitus has a team that is here for you, your employees and your customers in providing interactions across the customer experience. This is what we offer:

Marketing Experts & training on your Company / Technology = a great understanding of your needs
We stay up to date on keywords etc.,
regular check on industry / competitor campaigns
Provide you with a network
between partners to help increase communication and collaboration
alignment for promotions, campaigns etc.
You and your company deserve the best and with our specialisms and expertise in marketing for software companies, we believe that with our experience as, not just employees and managers but also our understanding of partnerships, we can offer you that very best.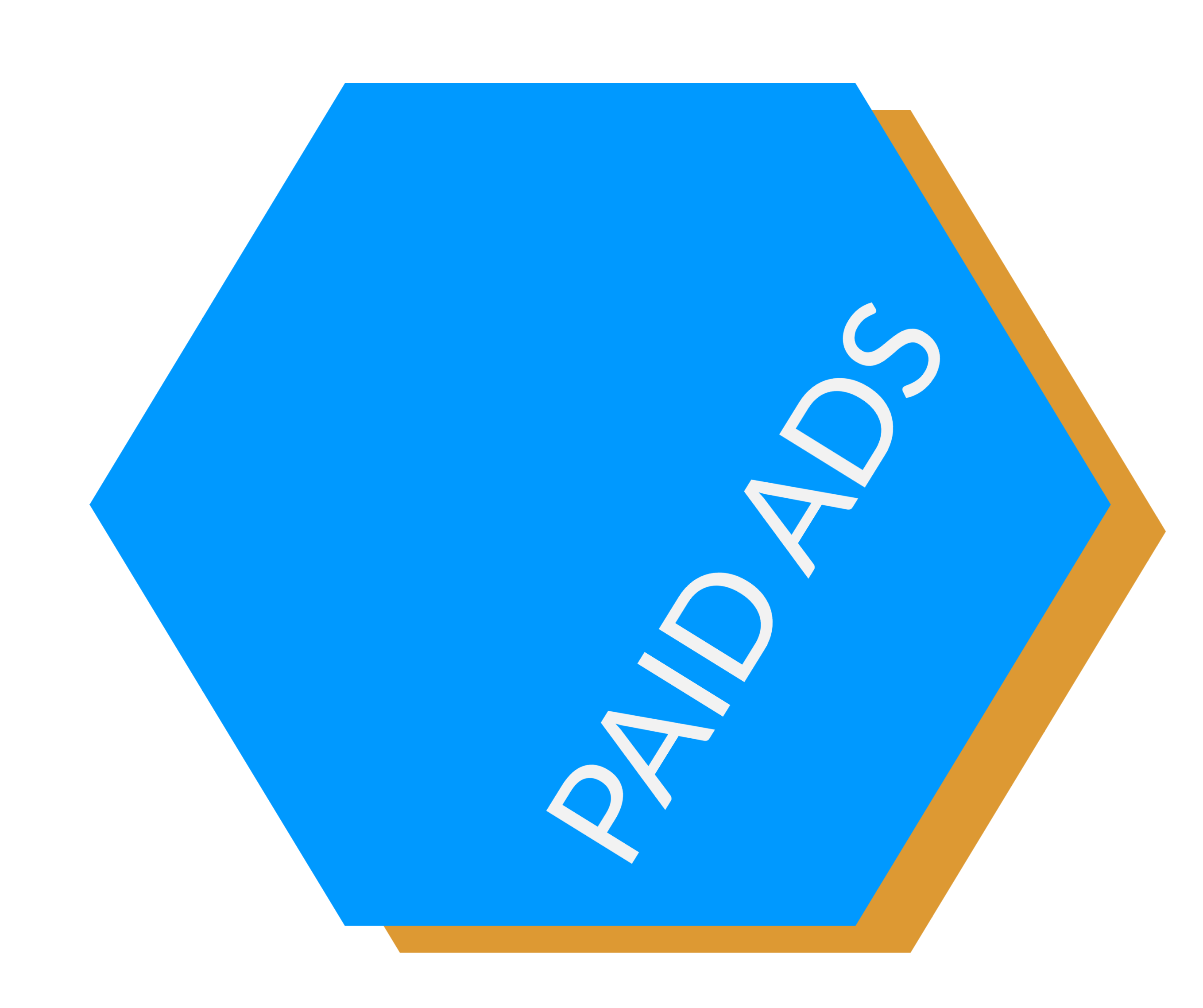 Many names, one action required.Pay-per-click advertising is a great way to drive relevant traffic quickly.
We know the keywords for your (technology) sector and match it to the right audience for potential buyers.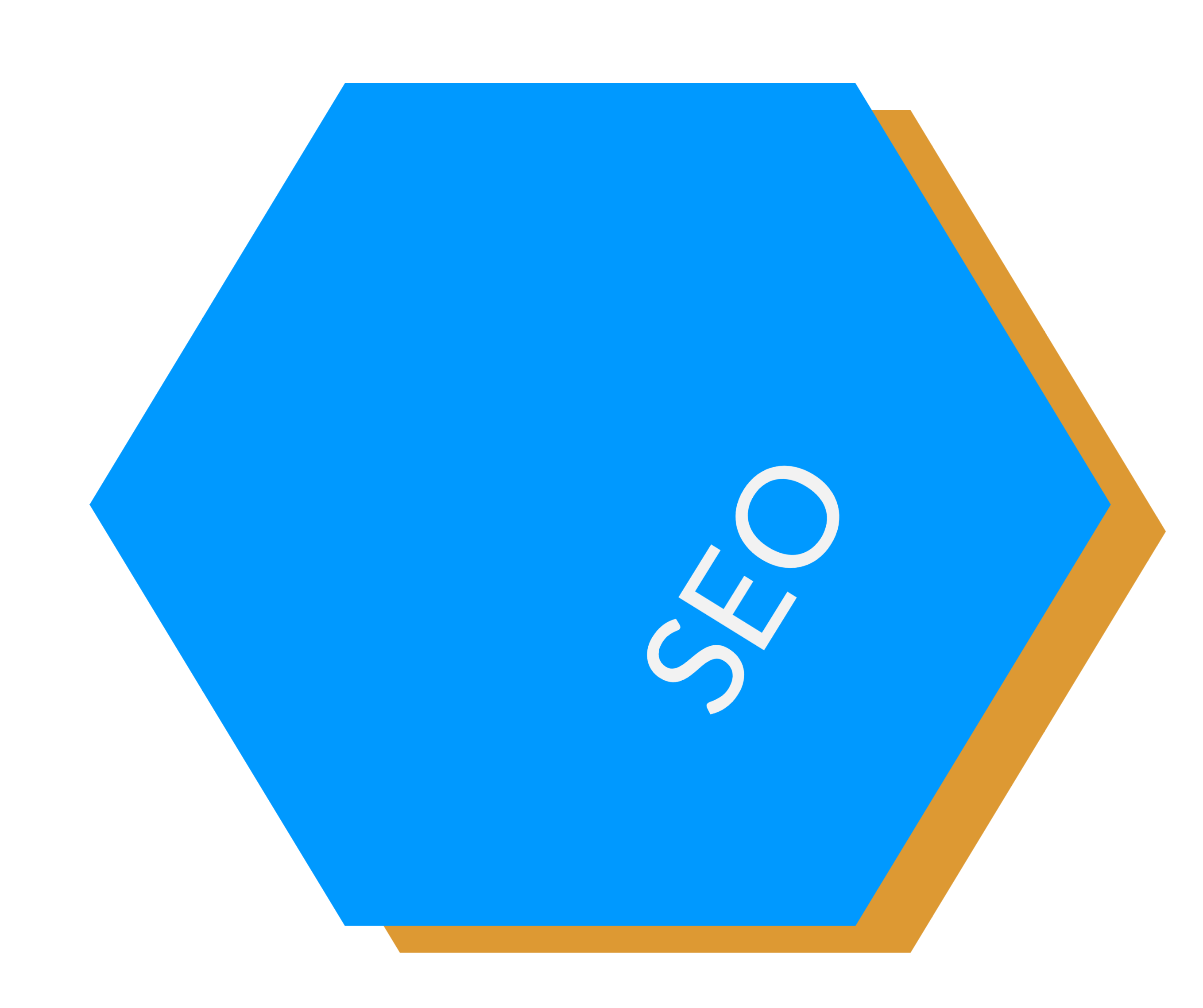 Search Engine Optimisation (SEO)
Search Engine Optimisation (also known as SEO) is a form of Internet Marketing strategy that can place your website at the top of the search engine results.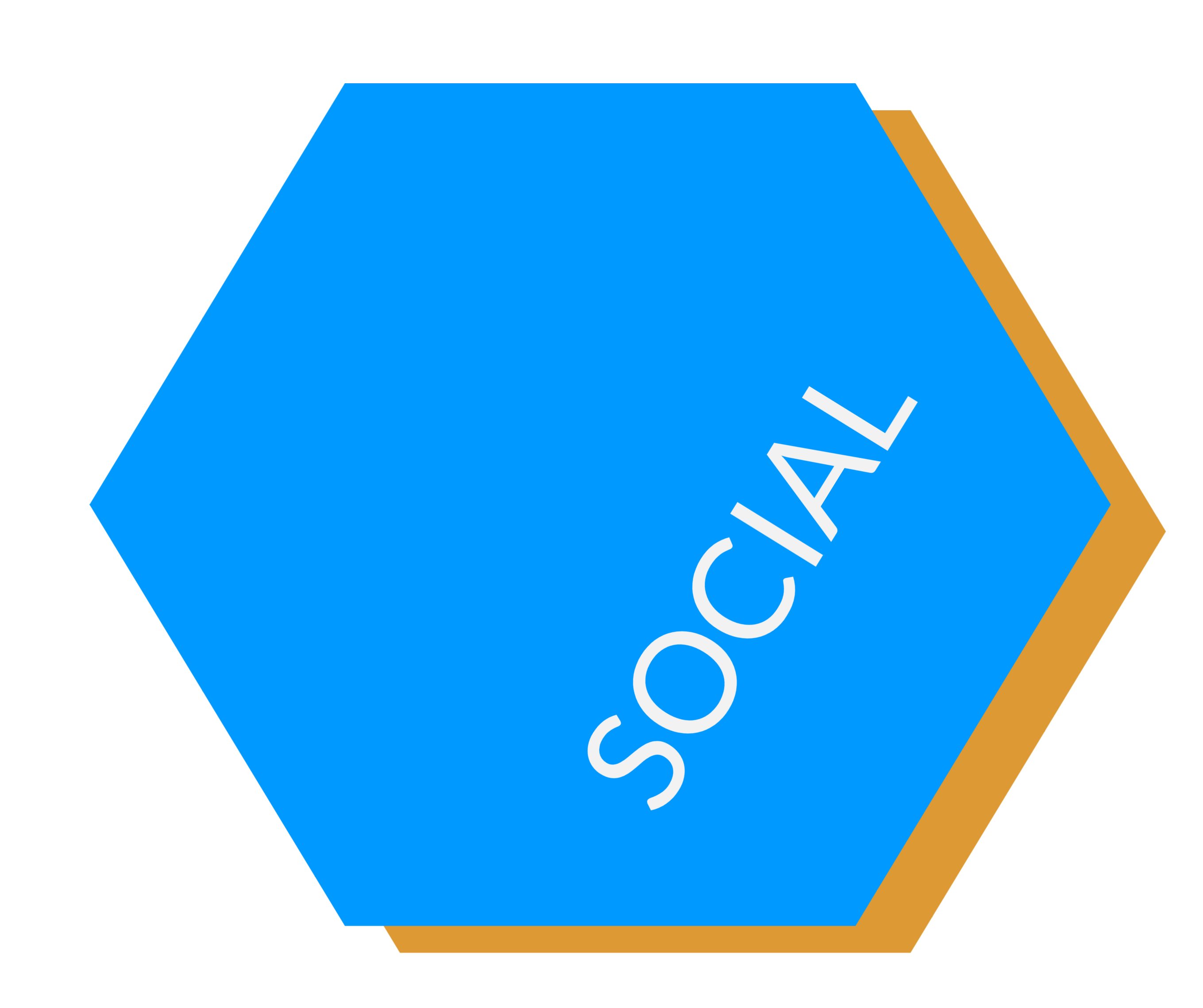 Be where your audience is.

With social media marketing, you can generate more interest and improve your brand's online presence on popular social media platforms such as Facebook, Xing and LinkedIn.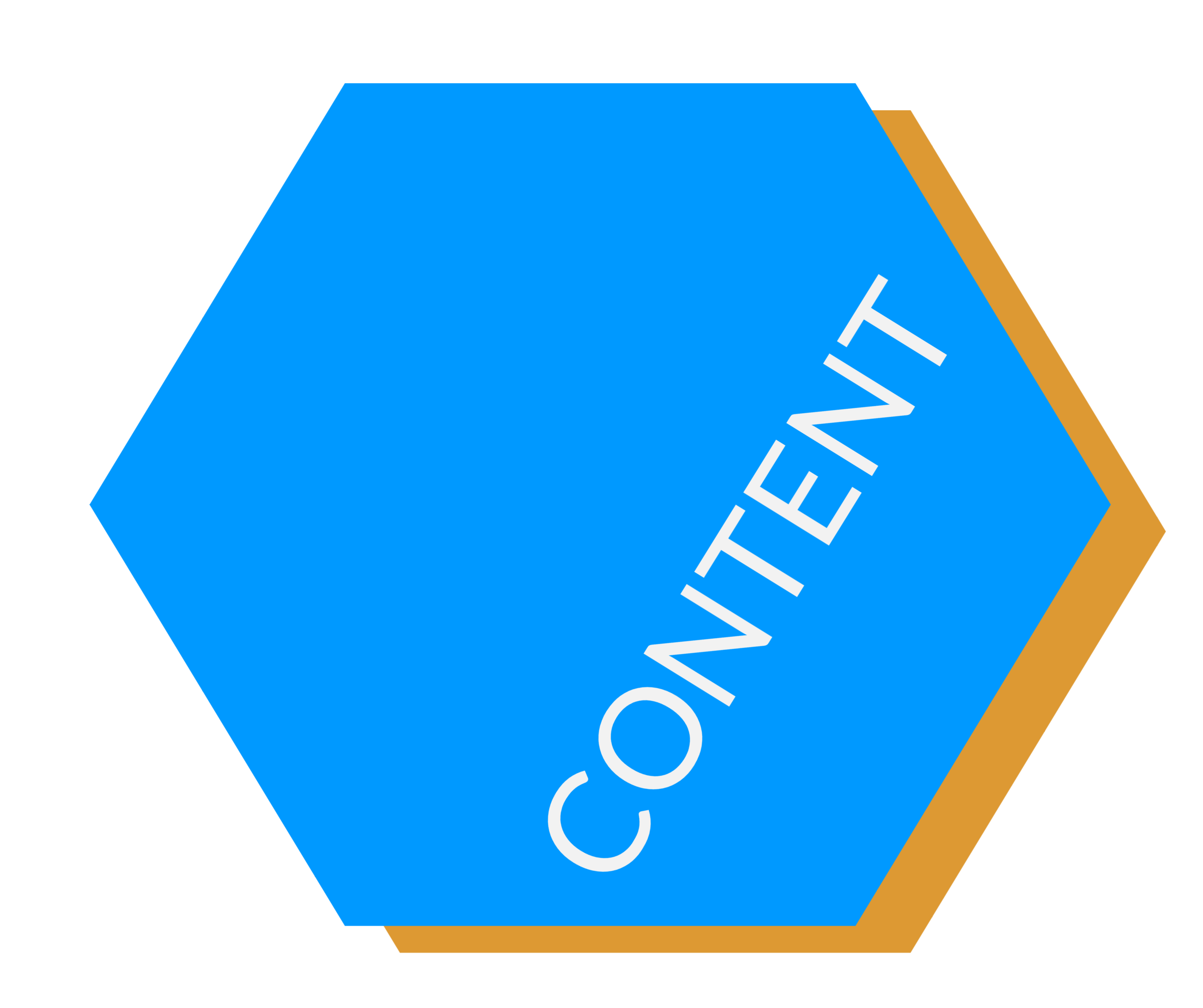 Get a team to create engaging content and boost your brand.
Get a Free Demo of HubSpot