VR and AR – Their Impact on Customer Support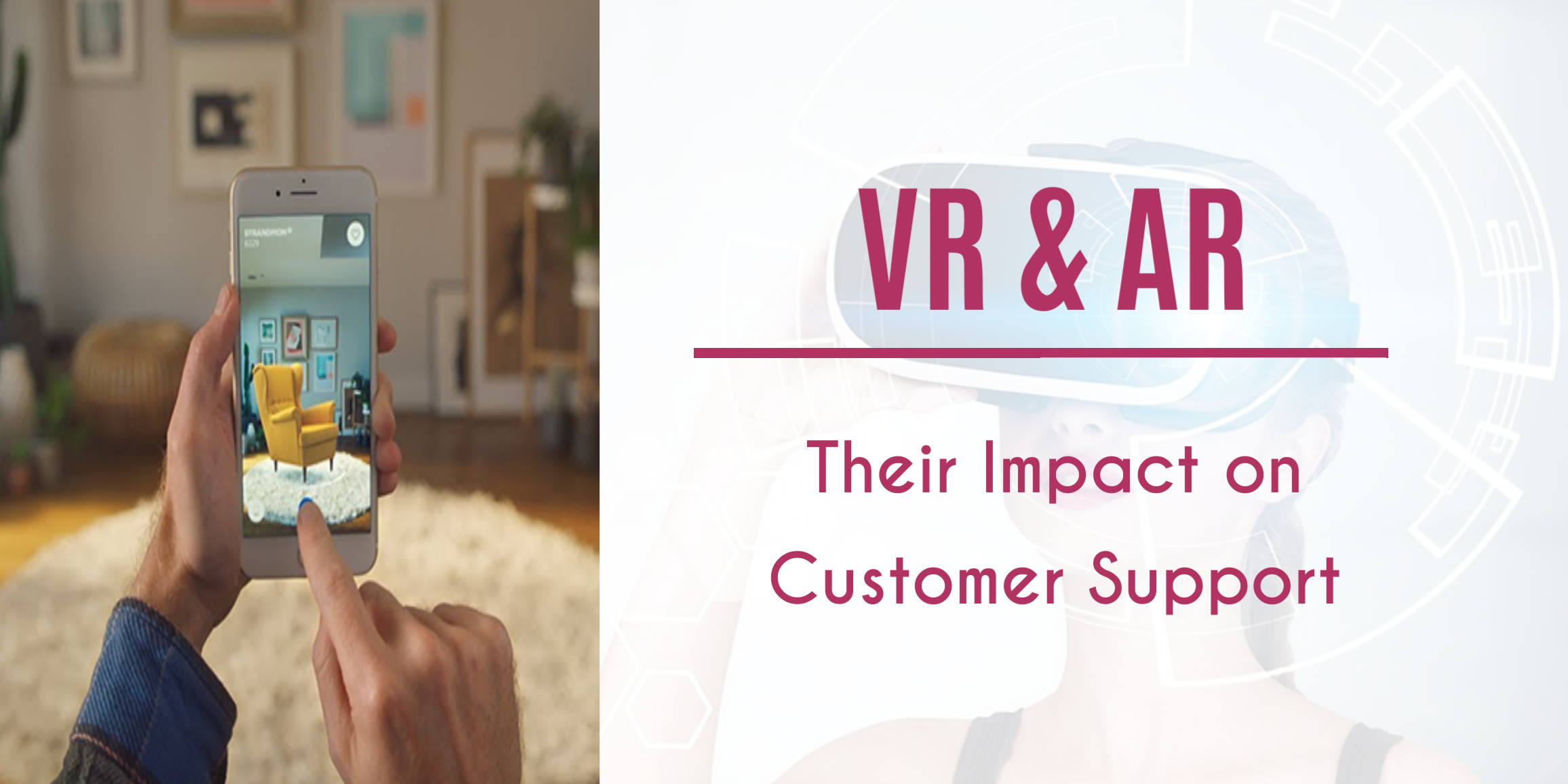 It is hard to believe, in the age of instantaneous and immersive communication technologies, that it was only 20 years ago that the Nokia 3310 was introduced. Those born since the closing years of the 20th century are stunned that pre-2000 there was neither email nor social media.
Now we have virtual reality (VR) and augmented reality (AR), the latest of modern technologies for communicating, teaching and learning. Briefly, VR creates a digital reality, usually used via a visual headset and immerses you into a new environment, whereas AR is an interactive real-world environment that can be viewed with computer-generated products, etc.
An example of the utilisation of AR, in this case, a technician receiving instructions relating to an engine, is illustrated in the image above.



So How Can AR and VR Benefit Customer Service? Here are some examples.
Many companies have a huge catalogue of products. Imagine your customer support agent able to show your customers your range of products without the physical item in hand. By loading the generic products into the system and creating AR overlays with the product variations, for example, colour, accessories etc. your agent has everything needed at the touch of a button and the swipe of a screen. With the appropriate training in the use of VR and AR, your agents will become proficient in showing customers generic products and their variations without the need to provide physical products until chosen. When these technologies were first on the market they were expensive, however, like most things, they are now more cost-effective.

Smartphone and tablet apps using AR can assist customers. Many companies now create a customer friendly app that brings together components of AR that is useful for communication regarding problems and issues. For example, they can hold their smartphone up to the malfunctioning item and all of its component parts will be displayed, in real-time. This allows the customer to correctly identify the name and component number of the defective part. This precision enables a customer to send the agent precise details thereby eradicating the need for constant toing and froing and resolving issues in a satisfactory and timely manner.
VR and AR support is cost-effective and aids in inter-personnel communication. This is particularly useful in companies with global locations and experiencing language barrier difficulties. An agent in Thailand, for example, can visit a construction site and take a VR photo. They can then take notes of possible complications and using generic labels indicate areas of concern. Then, in real-time, and because all labels in a VR solution can be translated, the expert in that field, for example in Germany, can understand the original agents communication. With the addition of AI translation, live chat or video chat can also aid in global communication. The expert can then respond using their own labels to alleviate the problem, thereby helping their colleague halfway around the world. This may seem like science fiction but this is how companies will be working in the future as it is cost-effective and less time-consuming whilst maintaining accuracy in translation.
In conclusion. VR and AR in enhancing customer experience and support are the future. Whether used by customer support agents in remaining up-to-date on new topics or products or being used by customers for precise and informative issue requests, the impact and benefits are phenomenal. Communication will take on a whole new meaning with language and cultural barriers being broken down and integration and global cooperation becoming easier. This will not happen overnight, however, it is the future of customer relationships.
If you have any questions, do contact us to find out more.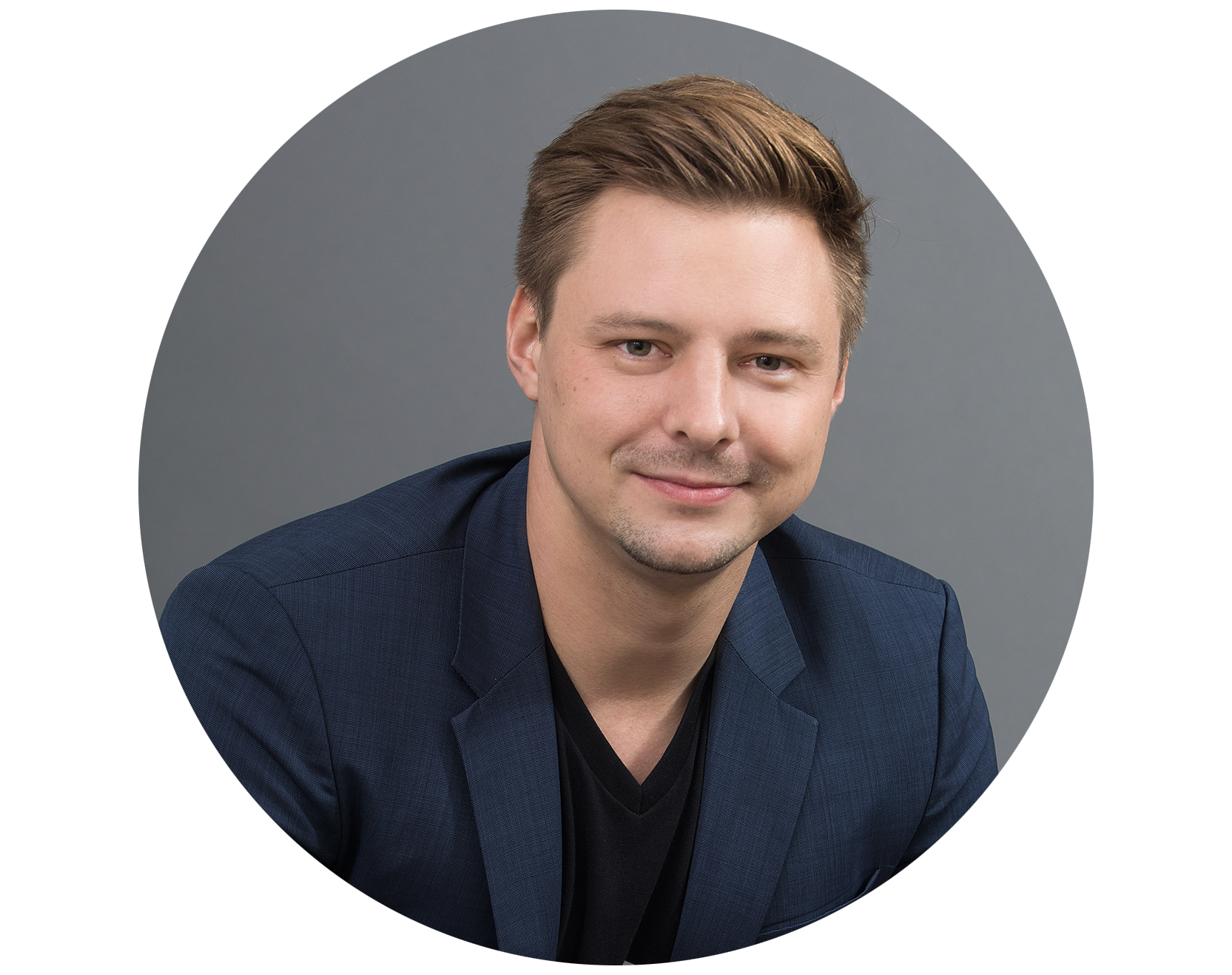 Mathias is an IT and marketing professional having founded a social media startup, worked in the CRM software industry for SAP as a senior manager, he is now running a CRM partner network and a marketing agency, which are part of the KVP-Solution group.
Mathias has a marketing degree and is certified in a wide range of CRM solutions.
---