Find The Right Partner (Part 1): Successful CRM Implementation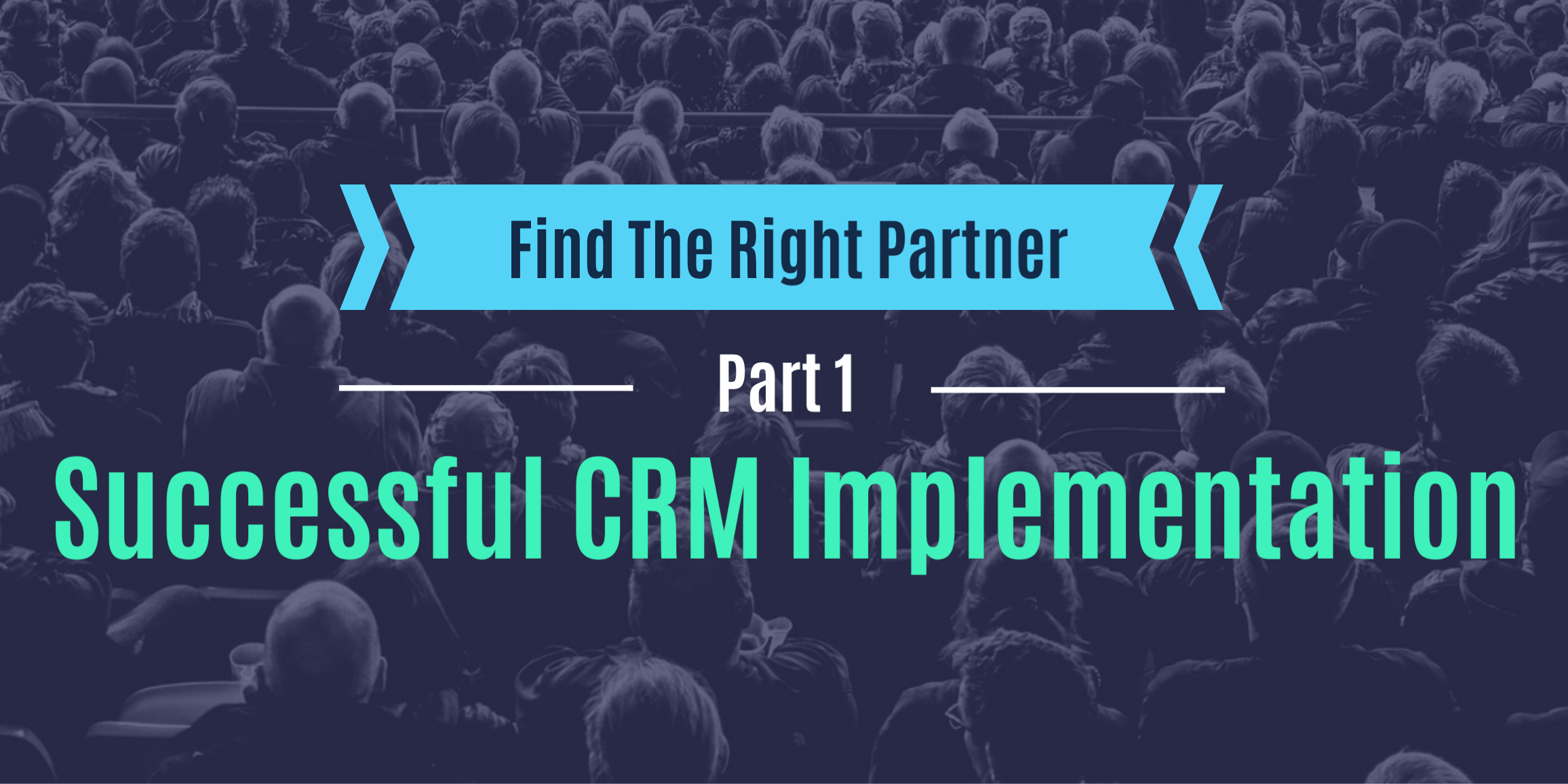 The mention of CRM implementation often raises many concerns and anxieties in people through both a lack of knowledge about the best practices and having in place the personnel with the key skills required for a successful implementation. Communication is one of the main key aspects, not only with your personnel but with your partners, contractors and in particular your customers. This is also just as important if you are in the field of sales representation. Staying connected is fundamental in successful CRM implementation.
Why CRM?
The Global Business World is an ever-changing and frenetic environment that has dramatically changed the customer experience. Gone are the days of the bank manager or shopkeeper knowing you by name and dealing with you personally. Rapidly disappearing are the trip to the shop or the local office of a company and interacting with another person. With today's technology, the progressive move to an ever expanding online customer experience is already available. CRM software helps to organise and co-ordinate both organisation and customers giving personalised and satisfying customer care. Essentially, it is offering your customers a customised experience in the digital world.
Personal experience has shown me that suppliers such as Hubspot, Salesforce and SAP have provided organisations with well invested and outstanding technologies. However, there has often been disappointment in their implementation, usually due to a lack of knowledge regarding their capabilities, pertinence and applicability.
Typical CRM Mistakes and How to Avoid Them.
There are multiple reasons why so many CRM projects fail. The negative impact from this can have various ramifications for an organisation, leading to apathy and disillusionment in all concerned as well has had disastrous cost implications. I would like to share with you those 5 major factors that, from my experience, are the most common causes.
Failing to Review Customer Impact.
Implementing changes to compete in today's market is both admirable and foresighted. Unfortunately, without a specific and realistic strategy for your customer interaction and transactions your CRM project will be doomed to failure. Consultants such as KVP-Solution (www.kvp-solution.com) who are specialists in this field will advise and support you throughout the process.
Organisation Re-Structuring.
Without organisational changes that will work in alignment with your strategies and outcomes, the chances of success are woefully diminished. Many organisations are reluctant to implement a comprehensive CRM strategy with major organisational changes for fear of alienating their managers, employees and customers. However, successful CRM involves having in place specific and realistic strategies, particularly for those middle-managers and team-leaders who will need the necessary commitment and skills to carry forward the new processes.
Choosing the Right Software.
This can be the most difficult decision to make. There are many companies on the market that can offer you an astonishing array of software that have an endless amount of applications and gimmicks. It is very easy to be overwhelmed by all these inducements and putting in place that is over-complicated and incompatible with your organisation. Your choice needs to be based on making an overview of your organisation and prioritising both your needs and the needs of your customers. In consultation with your CRM consultants they can help and advise you and help you on the first step to choosing software suitable for your organisation, employees and customers.
Choosing the Right Implementation Partner.
The successful choice of your partner can mean the success or failure of your project. Not only should your partner show their success in previous CRM projects, but it is crucial that they have knowledge of not only of your business or industry but also of your current organisational procedure and processes. Do not disregard smaller organisations who may be able to offer you greater flexibility in their support.
Furthermore, in these days of globalisation, there is a greater need to have an understanding of the cultural differences that can arise from location to location. Not only with language but the differences in cultural business practices. Something as simple as an initial greeting or handshake could be the difference between success or failure. 'One size' does not fit all and having a partner in place who understand local business culture ensures cultural harmony.
Choosing the Right Support Partner
Everyone is aware that with advancements in technology there are constant software updates. Very few organisations, particularly small or medium sized ones, can implement these themselves with ease and efficiency and this is where your Support Partner is crucial. By contracting an organisation who evaluates your needs both locally, regionally and globally and who will outsource to specialist partners if appropriate, particularly useful if multiple languages are involved, your organisation increases the chances of cost-effective success.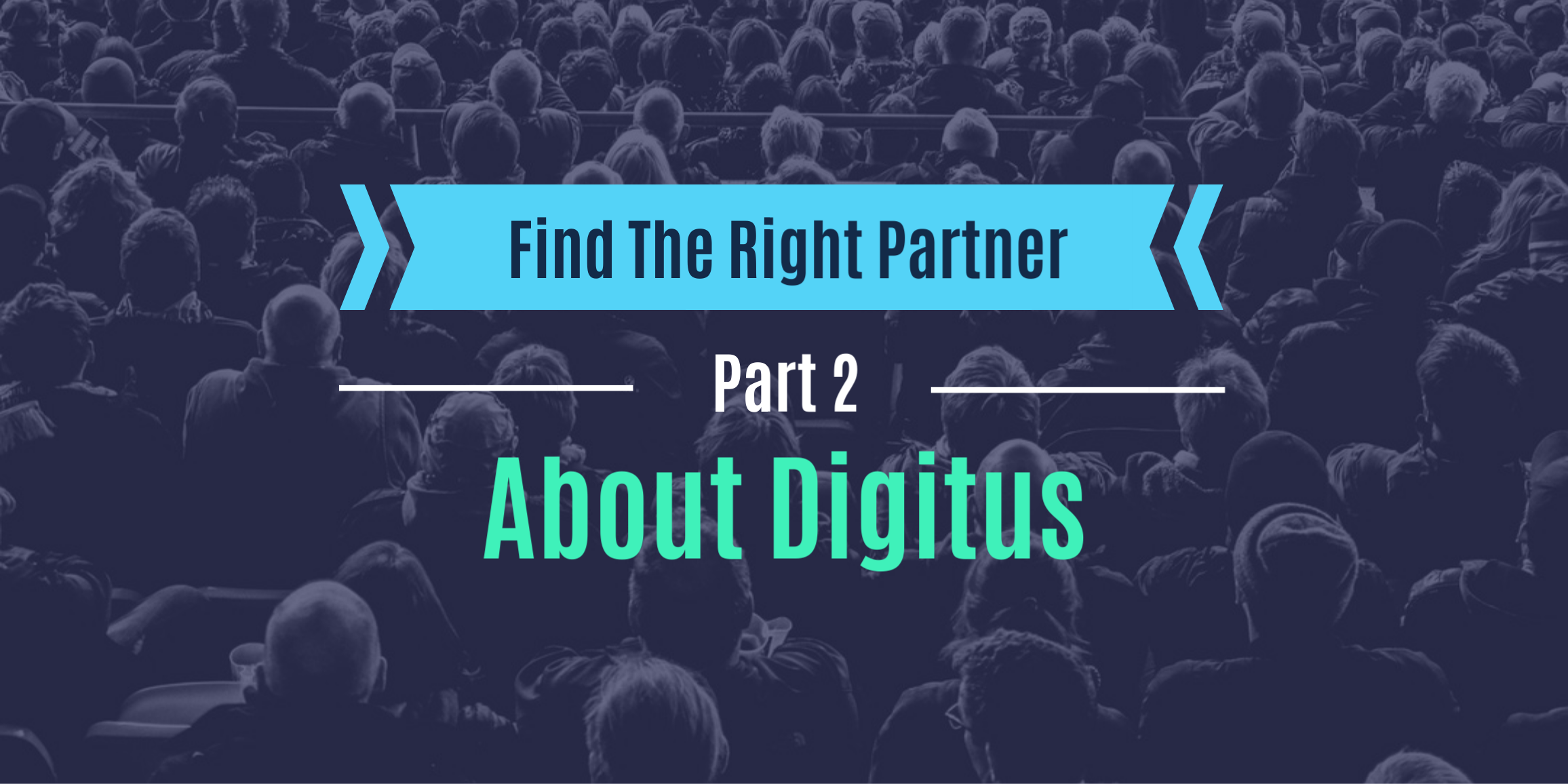 The Birth of Digitus - CRM Partnership Network My experience of over 8 years in the corporate world impressed upon me...
If you have any questions, do contact us to find out more.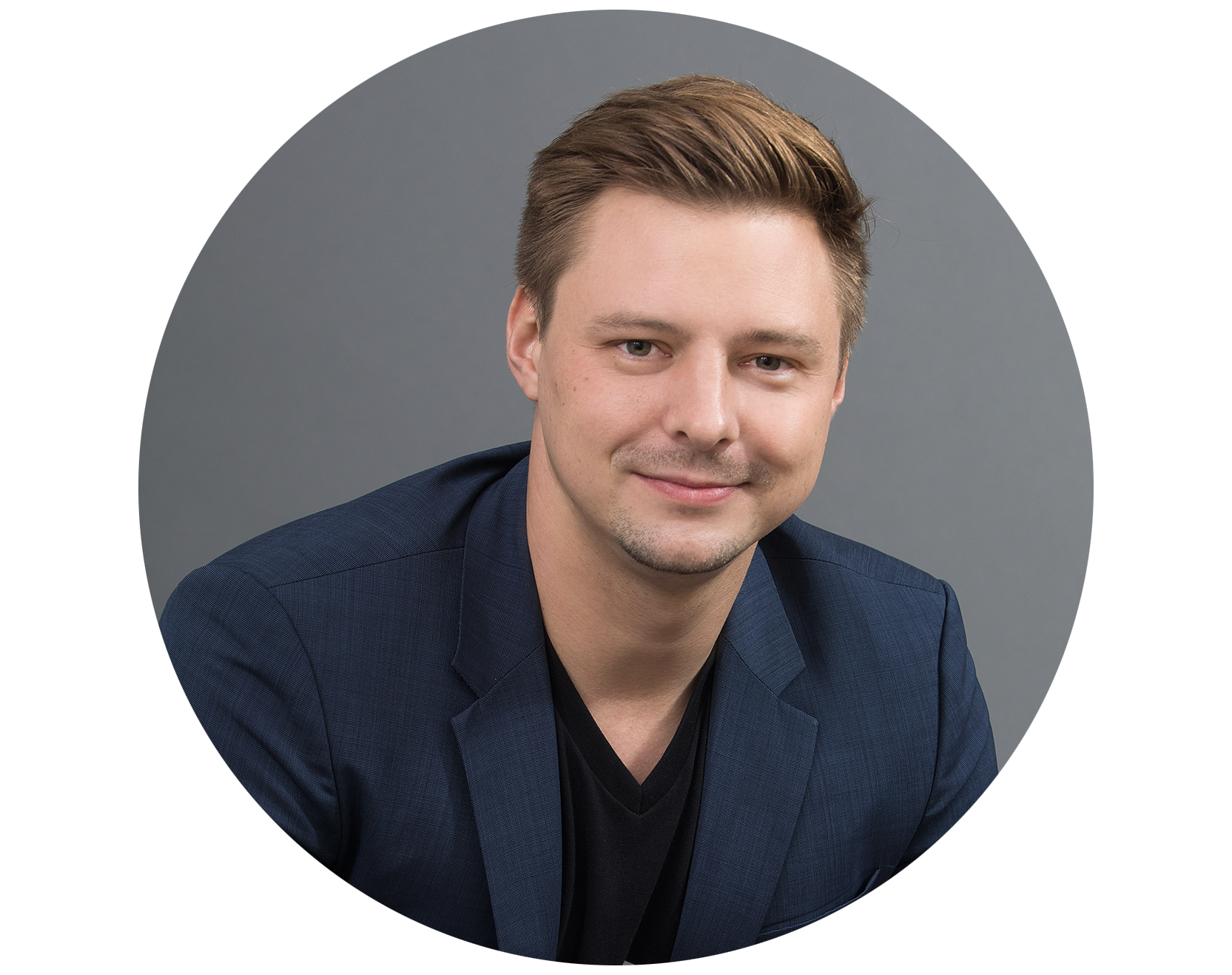 Mathias is an IT and marketing professional having founded a social media startup, worked in the CRM software industry for SAP as a senior manager, he is now running a CRM partner network and a marketing agency, which are part of the KVP-Solution group.
Mathias has a marketing degree and is certified in a wide range of CRM solutions.
---