Tried and Tested Recommendations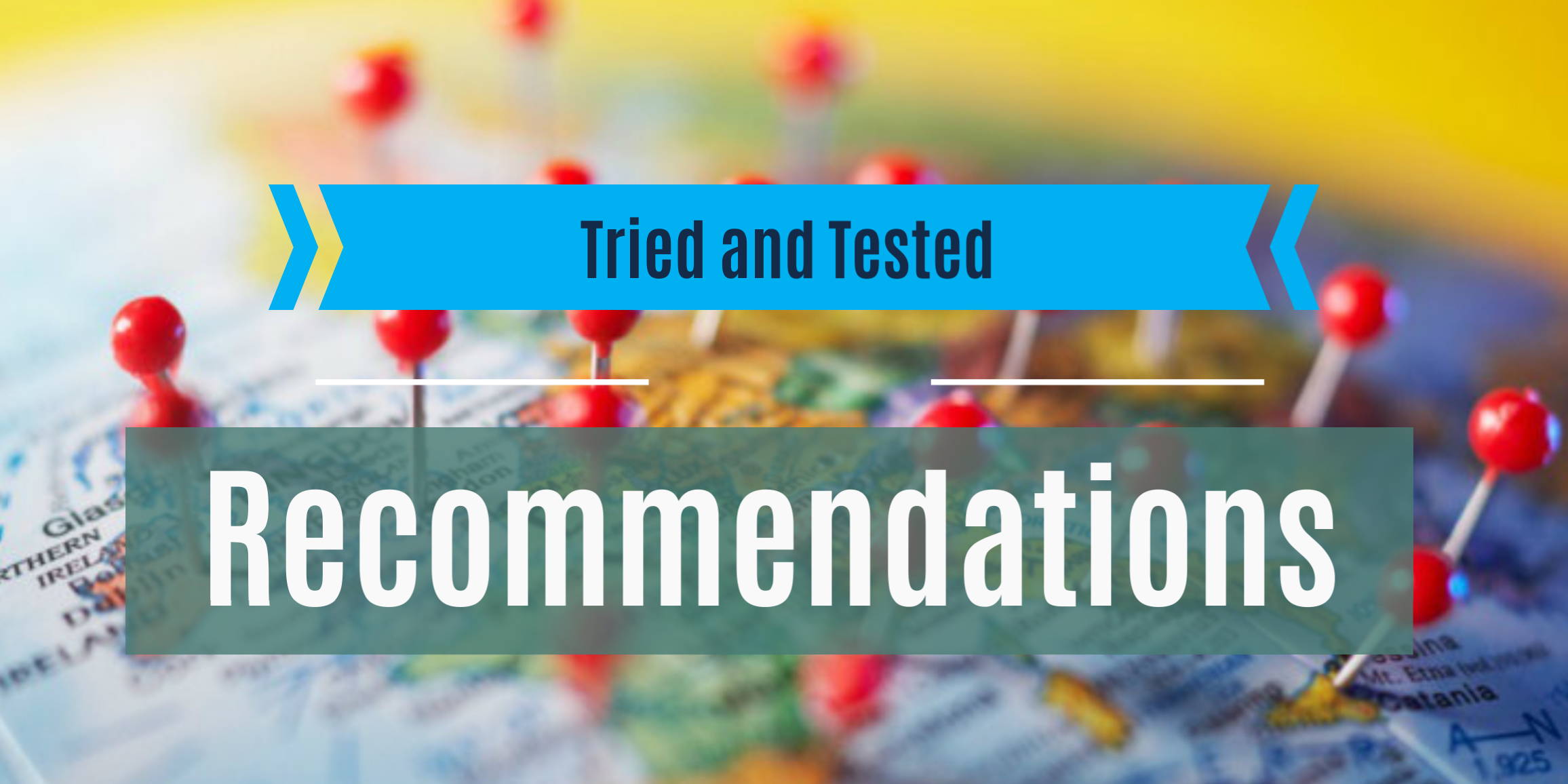 No matter how attractive the growth opportunities are for eCommerce in the SEA region, companies that are eyeing at a slice of the market should be armed with a strong strategy. Doing so will enable companies to tackle the challenges that are unique to the specific countries they are interested in.

eCommerce giants like Amazon had failed to gain momentum in Asia Pacific when it didn't foresee the changes in local tax laws in Australia affecting its operations (source: www.econsultancy.com). Or the fact that residents in Singapore preferred doing their grocery shopping in their neighbourhood mall rather than online (source: Singapore Business Review).
In our experience, a strong localisation strategy is one that has proven to work.
Build the Business Case to Secure B2B & B2C eCommerce Investment
While research has shown that companies are generating a growing proportion of their revenue directly through digital channels, there is an opportunity to drive significant incremental eCommerce sales further.
By investing in both the top and bottom lines, businesses can not only focus on just acquiring and retaining customers but also focus on providing more timely and efficient customer service. For this to happen, digital channels and eCommerce capabilities need to be developed as an integral part of the overall business. Rather than as a separate and stand-alone channel.
Focus Religiously on the Customer Experience
Customer journey mapping is an effective way to help businesses understand the different persona needed at different points in the research and buying process of customers as well as the role of different channels during their journey.
Your business customers are consumers like everyone else. In a world dominated by tech giants and leading consumer brands, customers have grown to expect B2B companies to anticipate their needs and personalise the experience.
Japan has been Amazon's biggest success in Asia Pacific since Amazon's debut in 2000 as an online book-seller. Because Amazon has focused on meeting local tastes and consumer expectations continuously, it is currently leading in the market share according to a recent Economist report. Overtaking Japan's local eCommerce provider, Rakuten.(source:www.consultancy.com)
Ensure Your eCommerce Technology is Fit for Purpose
Both B2B & B2C eCommerce vendors need to deliver across a wide range of capabilities. From security to billing to content management systems and merchandising.
Ensure that your technology platform offers the marketing-related functionality you require. For instance, the ability to personalise the experience and localise for different languages. Also, consider re-platforming with a different vendor, if your technology doesn't integrate seamlessly with other business platforms like customer service, CRM and back-office systems or local providers such as Alibaba, WeChat or Shopee.
Focus on People and Processes. Not Just Technology
While technology is of the utmost importance, eCommerce companies also need to invest in developing their people and processes. If they want to reap the best possible returns from their eCommerce investment.
Focusing on data capabilities and building a sophisticated eCommerce operation is a significant undertaking. Requiring the right internal leadership, the right partners and the right skill sets within the business.
Use a Local Partner to Support Your Needs
Localisation is key to cross-border selling in eCommerce according to the 2018 B2B Cross Border Survey. The survey shows that 75 percent of merchants consider international markets crucial to their future growth and are planning significant investments beyond their own shores.
Furthermore, most merchants surveyed felt that understanding local markets will be critical to succeeding in new areas. Given the crucial differences between markets in buying habits, logistics like shipping and customs requirements, handling local policies, regulations and taxes.
Thus, successfully selling to an international audience definitely requires more than just translating an existing online store into new languages.
If you have any questions, do contact us to find out more.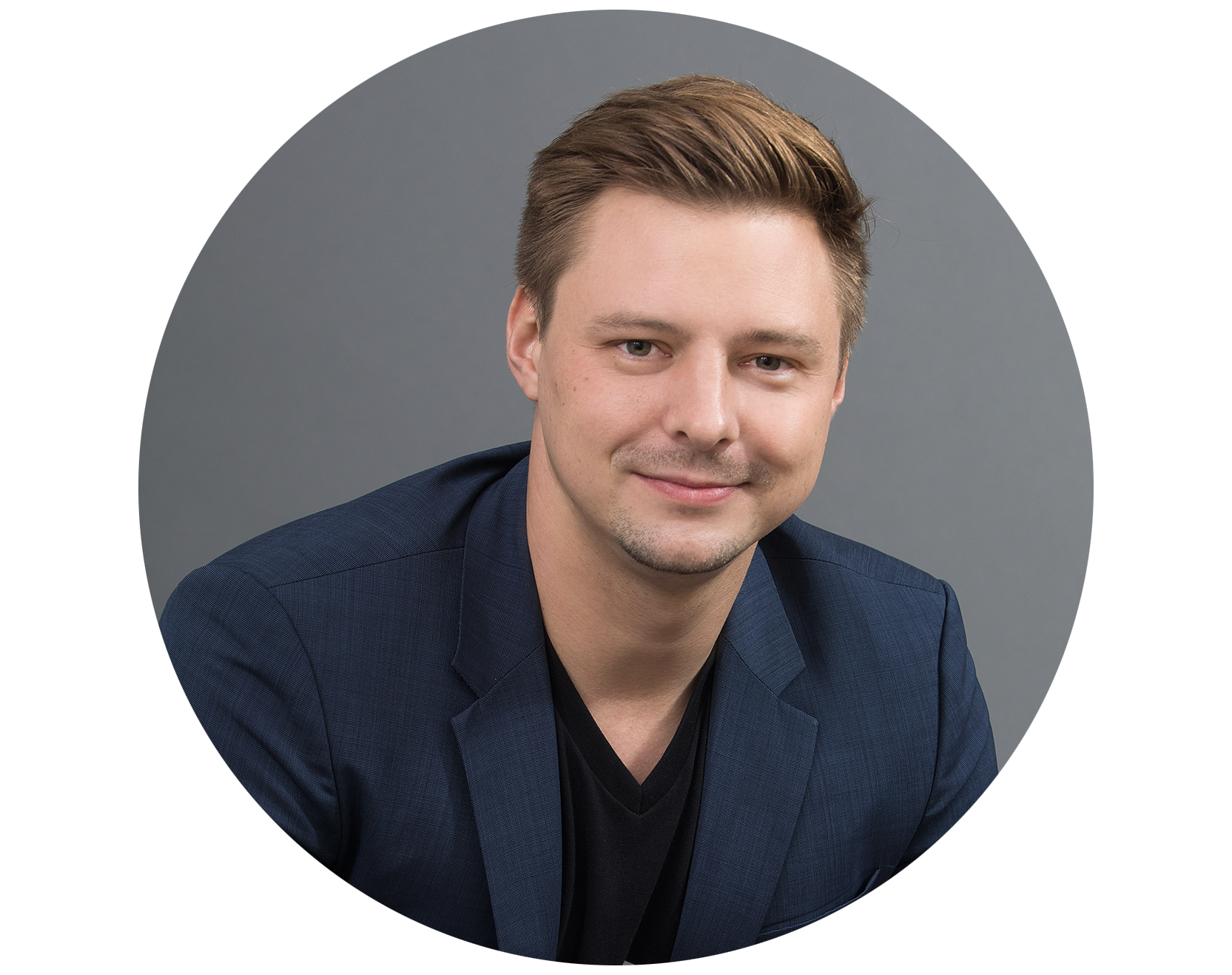 Mathias is an IT and marketing professional having founded a social media startup, worked in the CRM software industry for SAP as a senior manager, he is now running a CRM partner network and a marketing agency, which are part of the KVP-Solution group.
Mathias has a marketing degree and is certified in a wide range of CRM solutions.
---