Moving Beyond Your Shores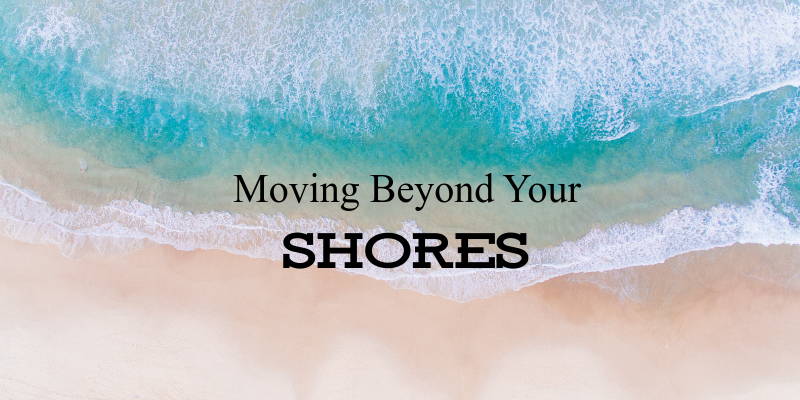 The growing popularity of online shopping only means one thing for retail and businesses - market expansion and opportunity. 40% of revenues are directly generated through eCommerce on average for leading companies with a transactional website for business transaction sales. By 2018, business e-commerce growth was predicted to trend optimistically based on a recent Forrester report.
In 2017,the retail eCommerce sales worldwide reached 2.3 trillion USD. By 2021, the projected growth of e-retail is expected to hit US $4.88 trillion. (source:statista.com)
For many companies, eCommerce simply erases the geographical limitations of overseas markets via an online platform.

Currently, there are 993 million people shopping online in Asia. By 2021, 454 million new users are expected to shop online. Making it a whooping 1.4 billion eCommerce users by 2021. This is nearly 53% of the world's population! Imagine ignoring a market of this size.

Home to 3.5 billion people with a GDP per capita of US $6799 currently, Asia's GDP per capita is forecasted to reach US $8897 by 2021. Emerging as the world's largest eCommerce market, Asia's internet penetration is currently at 48%, and should reach 59% by 2021.
In 2016, nearly 19% of China's citizens made purchases online (source: statista.com). That's out of a population of 1.379 billion people then. (Sources:World Bank,United States Census Bureau). You do the math.
What a lot of companies in the West need to realise is this - a lot of the eCommerce growth opportunity lies in densely populated markets where smartphone usage often outstrips the rest of the world. While 48% of online shoppers in Asia prefer to shop online via desktop, which may be lower than the global average, 19% of online shoppers use mobile and 25% claim to have no preference. So clearly mobile and social apps play a massive role in the growth of eCommerce in the Asia region.
It simply means that a significant part of the population in the Asia region comprises Internet-savvy people who have considerable spending power that businesses are willing to tap into by expanding their online offerings.
For European businesses, there are a number of attractive eCommerce markets in Asia. From obvious choices like China and India to the huge untapped market formed by the 6 largest ASEAN countries.
While the Singaporean eCommerce market is more mature and the Malaysian market is more dynamic, eCommerce is still at its formative stage in Indonesia, Thailand, Vietnam and the Philippines. Thus offering nascent growth potential in the ASEAN region for European companies looking to expand eastwards.
In addition, rapid expansion of technological infrastructure and growth of income levels are the two main factors that provide room for market expansion. That's good news for both existing players and newcomers. Be they local or foreign companies.
If you have any questions, do contact us to find out more.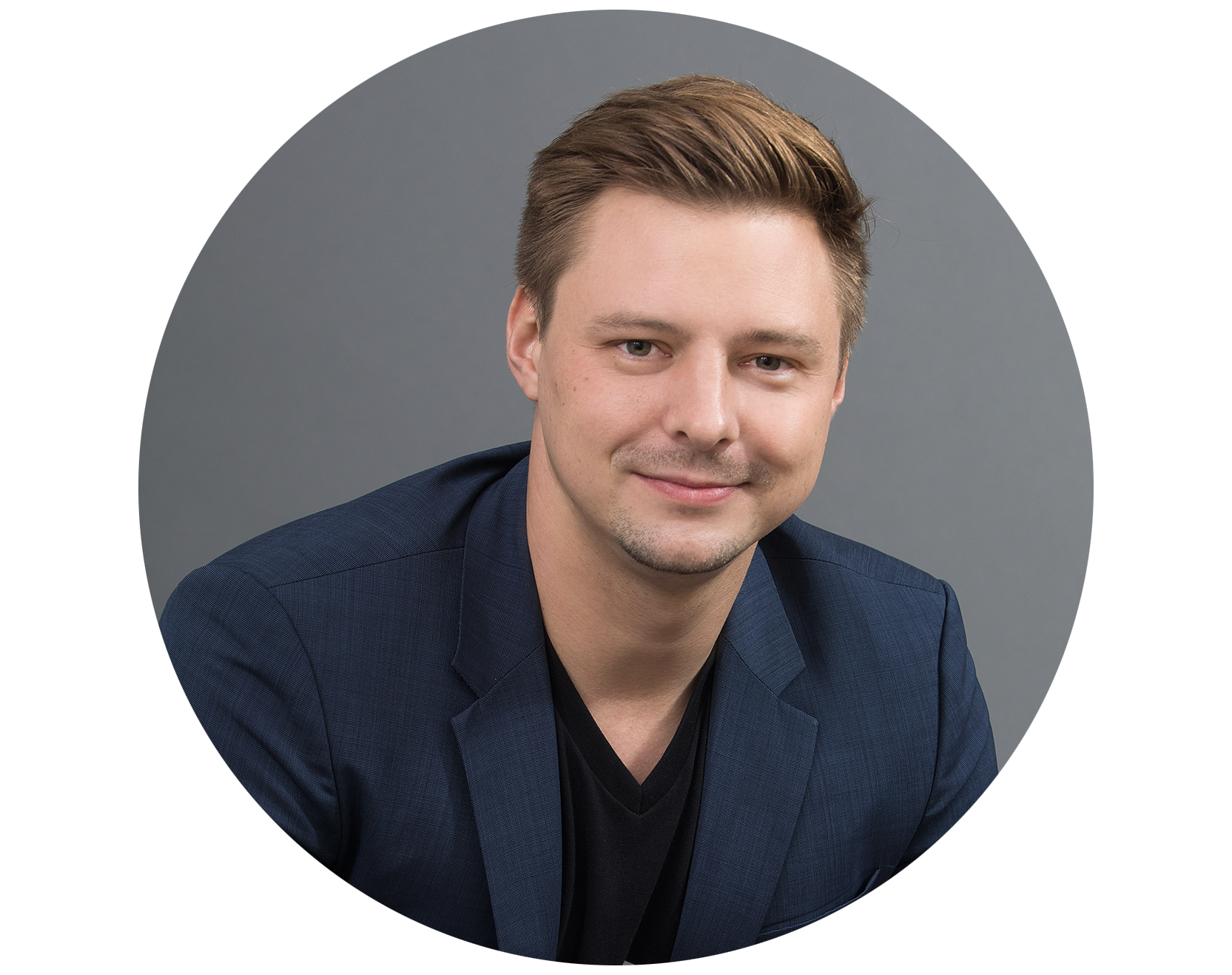 Mathias is an IT and marketing professional having founded a social media startup, worked in the CRM software industry for SAP as a senior manager, he is now running a CRM partner network and a marketing agency, which are part of the KVP-Solution group.
Mathias has a marketing degree and is certified in a wide range of CRM solutions.
---