Key Factors that Ensure a Successful eCommerce Implementation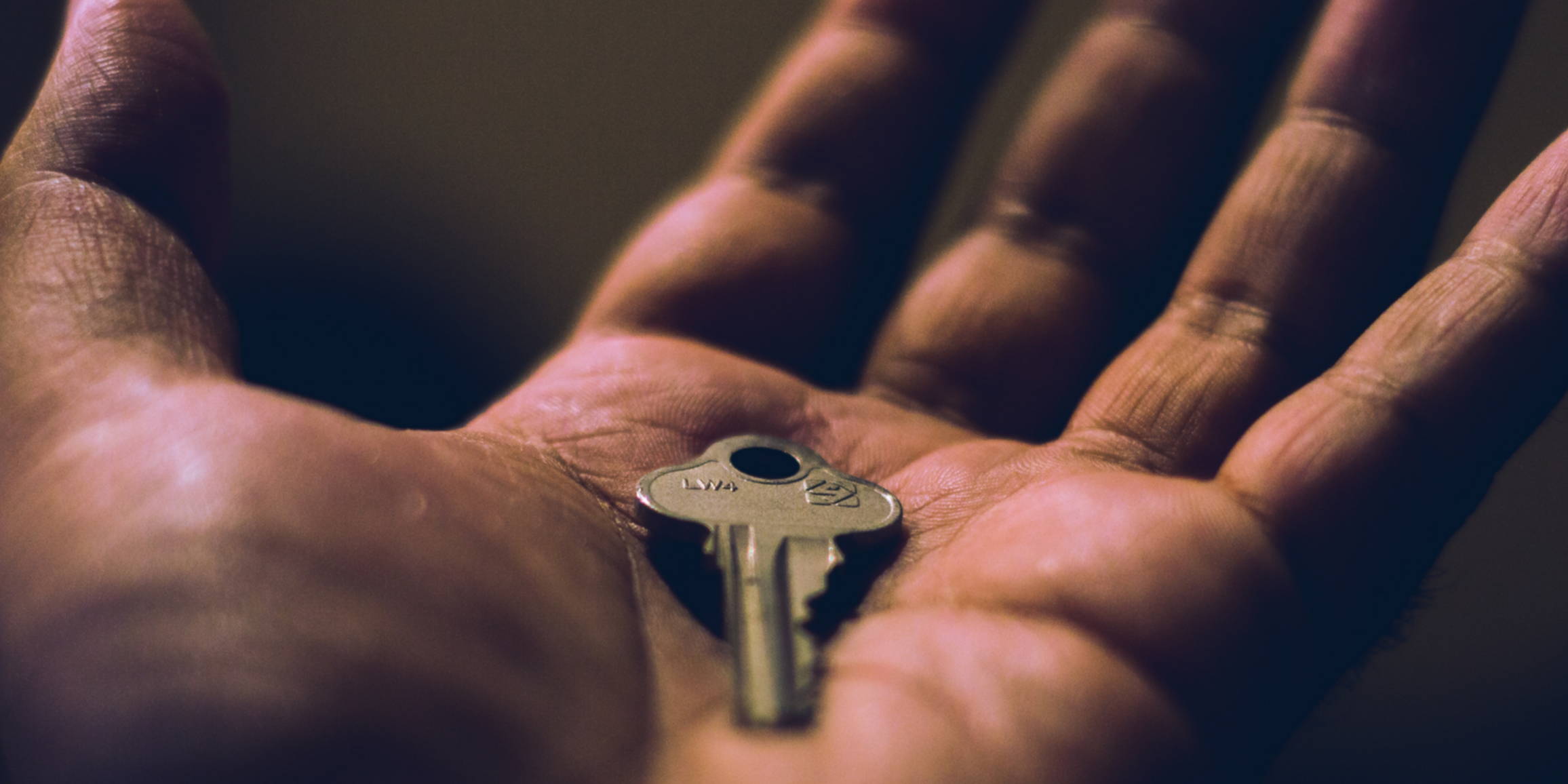 eCommerce offers your business opportunities from reaching a new market to increasing your sales and revenues. There is no question that you made the right decision to do business online. Now, it's time to plan for the implementation of an e-commerce solution.
Whatever eCommerce solution you decide fits your business, you will have to consider the following to ensure a successful eCommerce implementation.
Visualize Future Goals
You will need to clearly define what you want to achieve with your eCommerce business. The project is more than just putting products online. You will need to see how this sales strategy will support your growth. It is always good to start using a framework that will help you assess your current business processes, look at best practices and decide which ones to adapt, understand changes in the market, technology, and industry and decide what processes are important to make you competitive and to support current and future business.
Executive Buy-in
Management will approve and fund a project, but buy-in means full executive support for the project. They will need to make key business decisions that will affect operations and the way people work. Their involvement in organizational change management to ensure alignment in business processes and user adoption will impact the success of the project.
Clear Key Issues/Requirements List
Arriving at a requirements list can be a lengthy process that can still end up with unsatisfactory results. It is more prudent to identify key requirements instead. Establish processes that are must-haves that support your differentiators and financial growth. Identify how you will determine how vendors will be different from each other. You will see this in the way they propose to address each of your key requirements. Make sure that you involve key users in this exercise. User involvement contributes to the quality of your requirements list. This list can be used as an input to your RFI (Request for Information) and later, to come up with your RFP (Request for Proposal), which will then help you to quickly shortlist vendors.
Partner with Experts
A lot of software projects fail not because of a wrong system, but because the implementation team was not qualified. An eCommerce project is tricky. You will have to look into the skills and track record of a consulting firm, and even the qualification of consultants that will be deployed to your project. Depending on your requirements, the project may require more than just setting up an online store, you may also require integration to back-end systems such as inventory, logistics, invoicing and financials. To ensure traffic and conversion to your on-line site, you may also need to connect to CRM, marketing automation and service management systems. In such cases, your vendor will need skills not just on implementing an eCommerce solution but experience in systems integration, technical architecture and infrastructure, ERP, product assortment and merchandising, supplier management, sales management, marketing, service and analytics. Some consulting firms will have experience in all of these. Though it may also be advantageous to consider working with marketing agencies to augment the project team. Lastly, expert project management is also key to any software project.
Proper Project Plan
To mitigate risks and ensure the success of an eCommerce implementation, a proper project plan must be in place. At the onset of the project, you must agree with your stakeholders, vendor and implementation partner on a project management methodology, timelines and milestones.
An eCommerce project will usually face changing customer behaviour and new technologies that appear all the time. It will need to drive innovations to provide value engagements to its customers. These factors require different stakeholders to exchange different ideas and determine new strategies in the course of a project.
You will need a methodology that allows for a self-organized and agile team. It should encourage collaboration within the project team and across development, design, QA and other departments, involved in the implementation process. This helps you to respond to challenges that will emerge in an agile manner and work towards the best results.
Key to the project plan are the following milestones: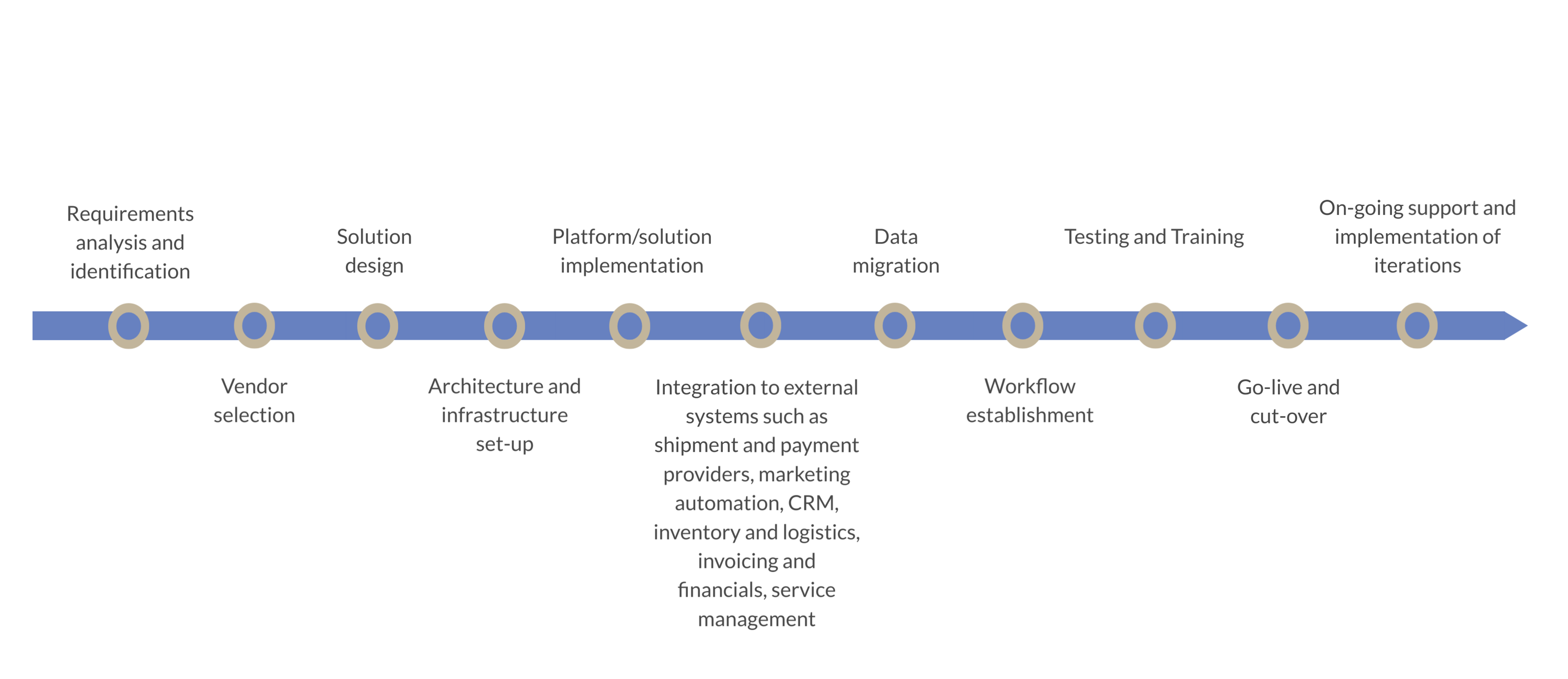 Get it Right The First Time
The sooner you can launch your eCommerce site, the faster you can start reaping benefits from this sales channel. Delays and failure cost more than the investment you waste but will also result in opportunity loss.
Choosing the best solution and the best implementation partner for your eCommerce project requires an organized approach to assessing business processes. Digitus can save you both time and money with great recommendations. We can help you:

Optimize your e-Commerce strategy
Assess and identify your business software requirements
Long- and shortlist marketplace solutions
Score and evaluate software options
Facilitate the RFP/RFQ process
Review and negotiate contracts and pricing
Review and negotiate services contract renewals
Digitus is committed to helping our clients get the most out of their software vendor relationships. We will ensure that you get the best value possible from your suppliers which leads to substantial savings and long-term gains for your business.
If you have any questions, do contact us to find out more.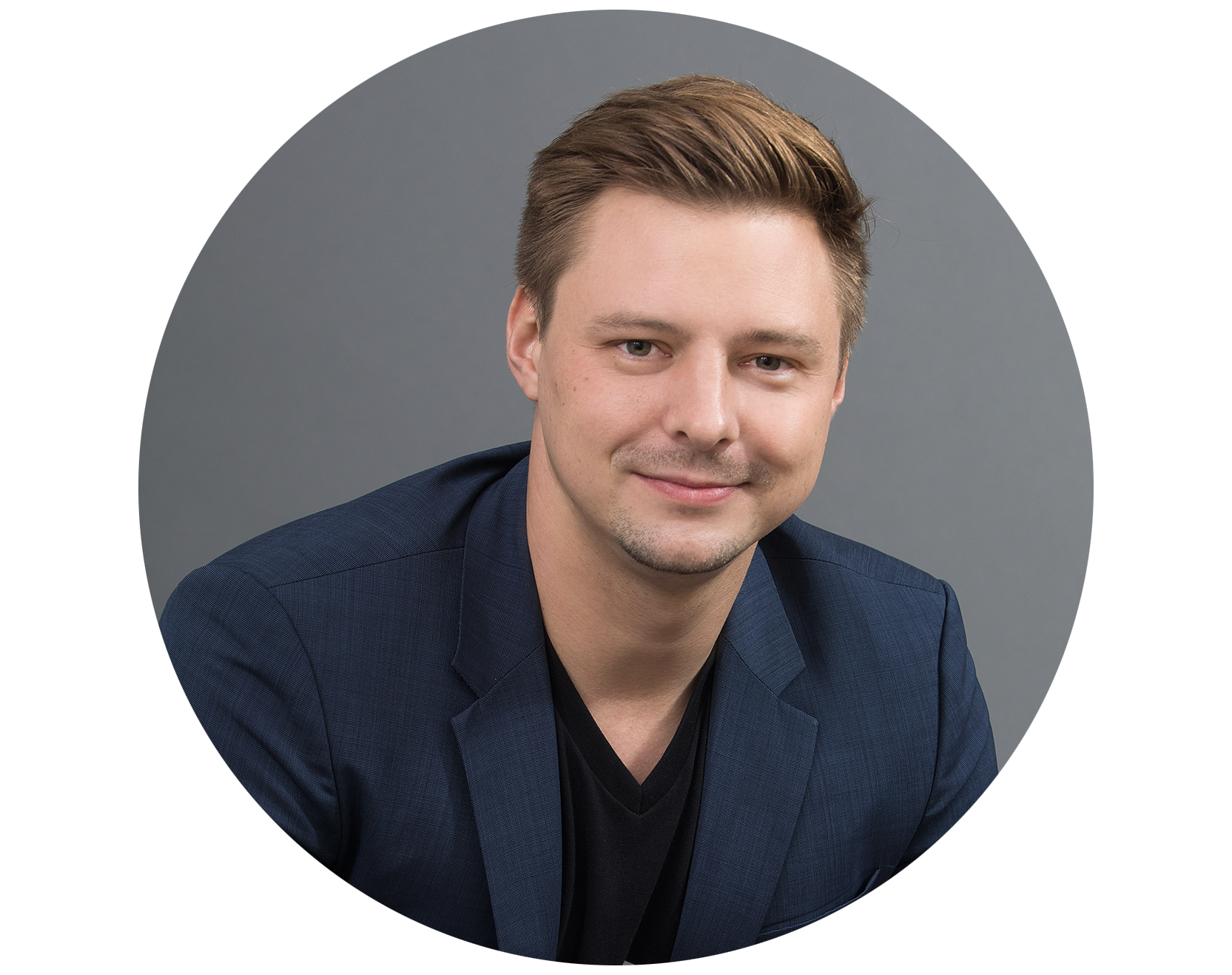 Mathias is an IT and marketing professional having founded a social media startup, worked in the CRM software industry for SAP as a senior manager, he is now running a CRM partner network and a marketing agency, which are part of the KVP-Solution group.
Mathias has a marketing degree and is certified in a wide range of CRM solutions.
---