Keeping your Commerce Game Strong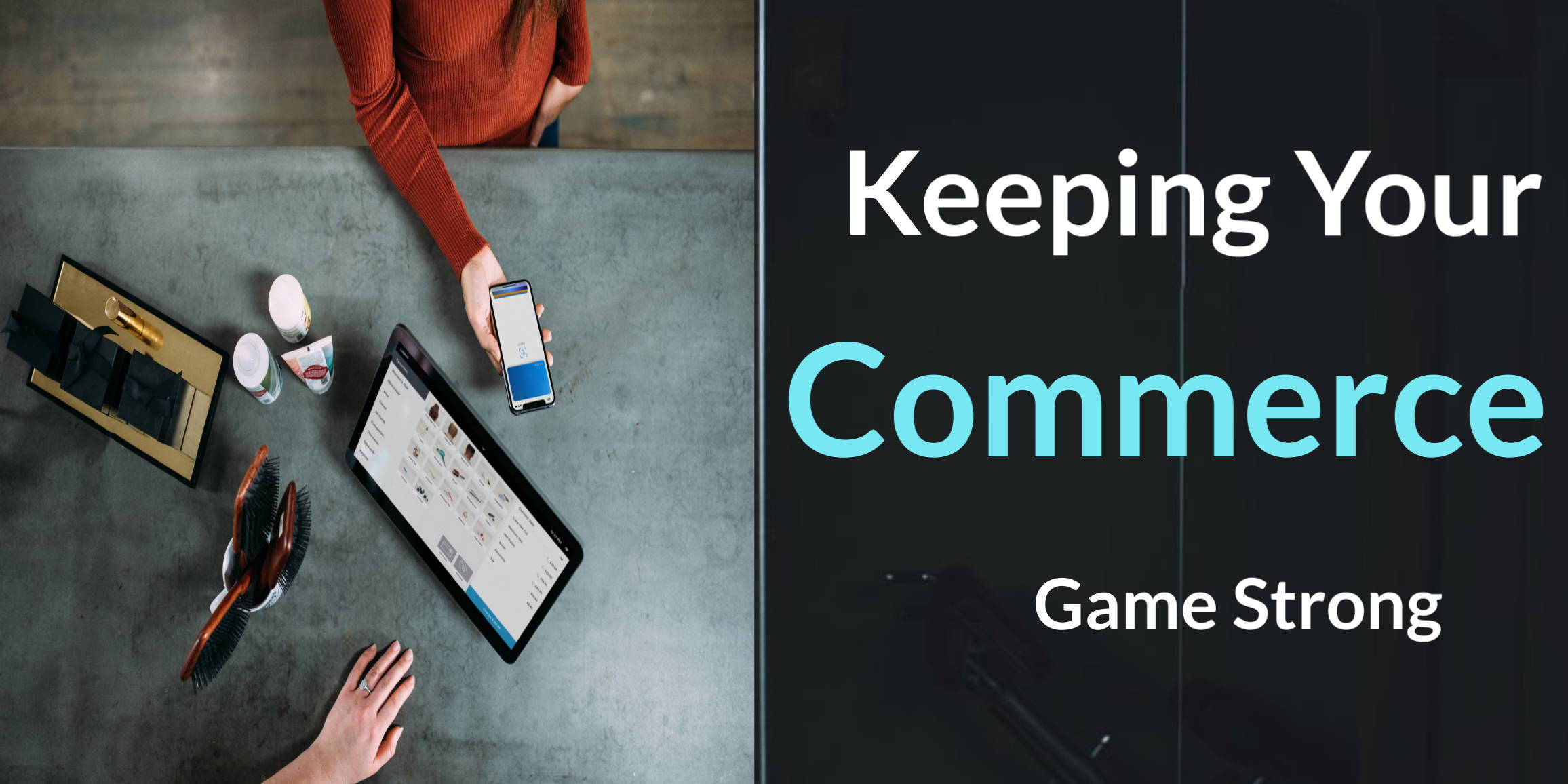 With the likes of Amazon, Lazada and Alibaba in the lead, how do you even keep pace with such giant e-tailers?
While most businesses get caught up in the quantitative aspect of digital engagement with their buyers, they overlook the most important thing - the qualitative aspect of their business. The truth is this: the performance of an eCommerce function depends not just on the technology and data, but also on the other areas which involve people, skills, processes and workflows - all of which involve dealing with people within and outside the company.
B2B and B2C customers will naturally compare suppliers with their rivals as well as with the best sites they have engaged with. Thus expectations, based on collective best onsite experiences, will eventually dictate their decisions to engage with a new player or not.
While market benchmarks set by the leading e-tailers are a good thing to keep the game strong for all players, coming up with a great customer experience goes hand in hand with localisation. In order to overcome challenges that occur in cross border transactions.
A good example is how Singapore Post worked on establishing partnerships with local logistics, transportation and technology providers to solve customs and tax collection problems for their overseas deliveries.
If your business has a poorly-designed digital presence or if it isn't tailored to the local audience, be it consumer- or business-focused, your bottom line will inevitably be affected. As in the case of Amazon's refusal to pay online taxes in Australia.
In July 2018, Amazon made a commercial decision to stop shipping to Australia from its US store. This was Amazon's response to the local GST changes made for online purchases. Due to the outcry from both online merchants selling on Amazon and local shoppers, Amazon finally reversed its decision in November on the eve of Black Friday. (source:www.news.com.au)
Despite the change in decision, marketplace and customer perception have already been compromised. Even for an eCommerce giant like Amazon, there is no changing the collective negative digital engagement experienced by both the vendors or their Australian customers.
Thus, developing local partnerships is key to keep your game strong. Not only for driving sales, but also retaining clients and boosting customer lifetime value.
If you have any questions, do contact us to find out more.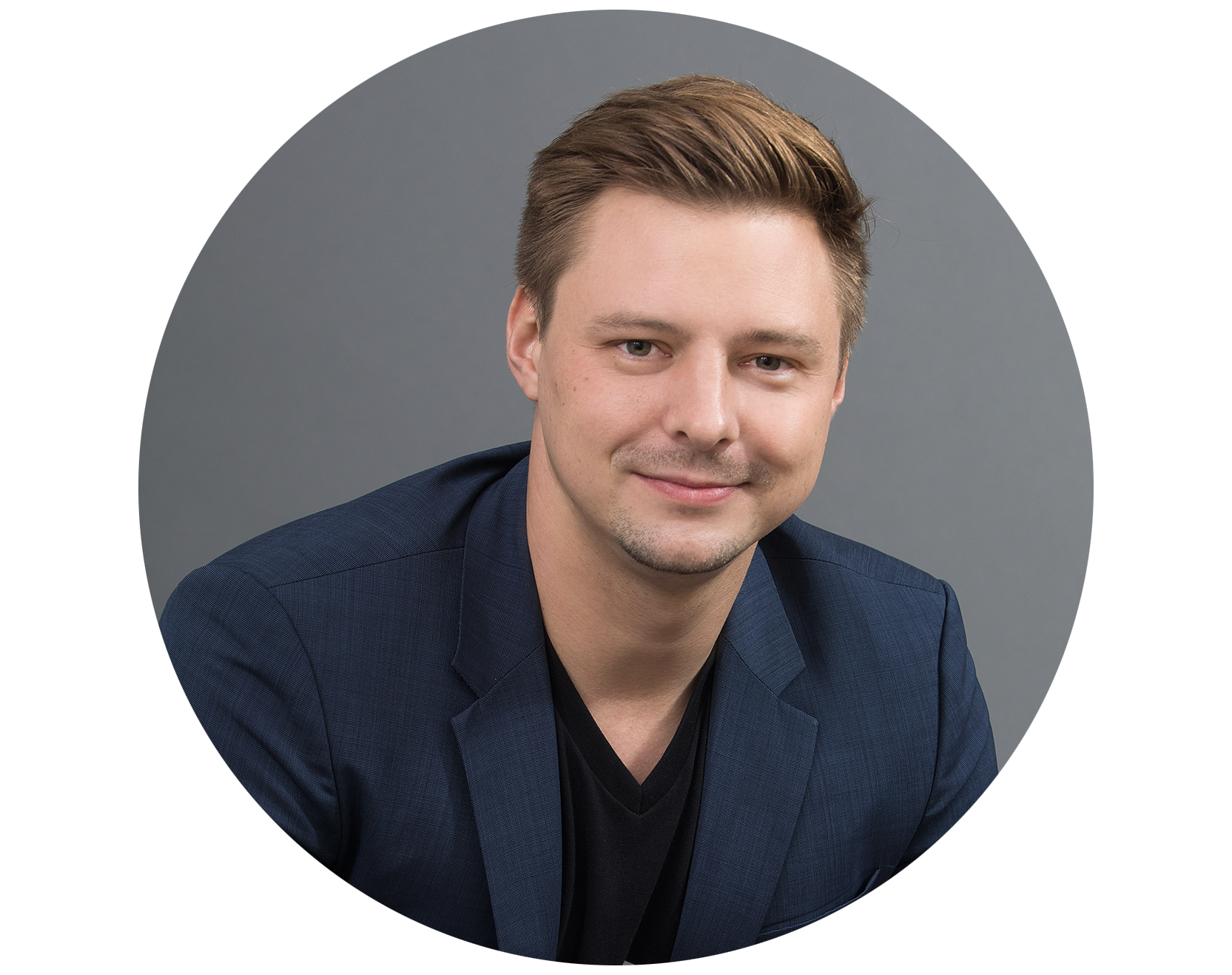 Mathias is an IT and marketing professional having founded a social media startup, worked in the CRM software industry for SAP as a senior manager, he is now running a CRM partner network and a marketing agency, which are part of the KVP-Solution group.
Mathias has a marketing degree and is certified in a wide range of CRM solutions.
---