How to Deliver Great Experiences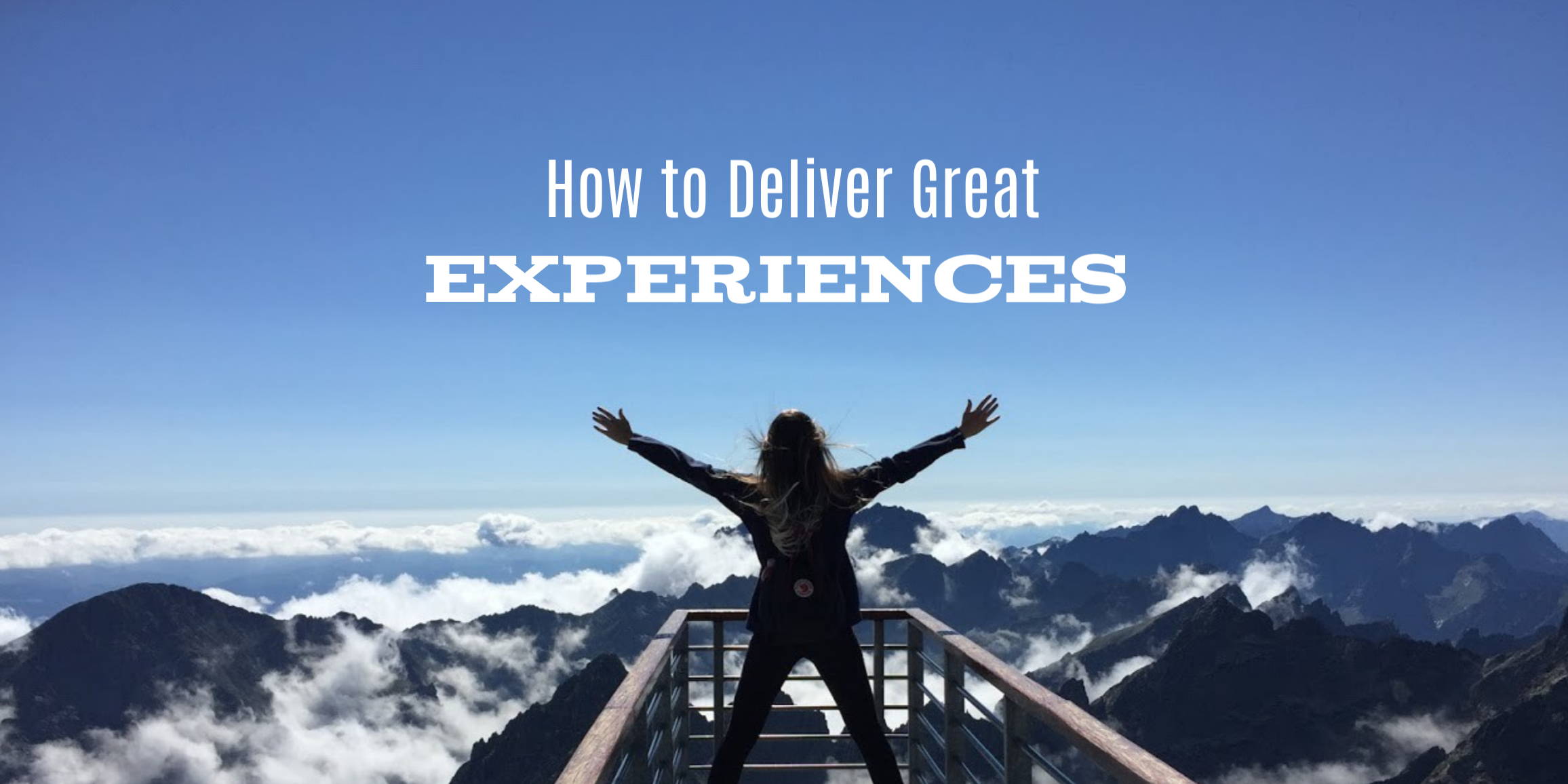 Delivering the right content at the right time to each individual customer naturally relies on having insight into clients and how they progress through the buying journey.
Whether they are becoming aware of your product or finalising their purchase, timing key messages and actions to be delivered digitally according to their persona is essential. Like highlighting a buyer's guide or case study when your potential customers are considering their options.
According to a recent survey by Common Sense Advisory, 66% of respondents identified personalisation for local audiences as their greatest challenge in expanding internationally. In short, the need to understand international buyers and local conventions relating to online user experience.
Consider Lazada, Southeast Asia's #1 eCommerce player. At the beginning of this year, Lazada added a personalising function to its app. Allowing its customers to personalise their homepage and its sellers to use a variety of tools to build their business and to engage with their customers online. (source:www.primer.com.ph)
Thus, for B2B eCommerce businesses to thrive, their online storefronts need to provide intuitive, personalised user interfaces. So that buyers can complete the entire shopping process - from browsing products to finalising the purchase, according to local norms.
In industry terms, we call this "self-service functionality". This has become a critical success factor in both consumer and B2B eCommerce. Gartner has predicted that by 2020 customers will complete 85% of their online transactions with zero human interaction.
This self-service functionality can be achieved internationally. Only with an effective regional adaptation. For instance, using local measuring standards, offering discounts for regional holidays, and designing convenient and locally appropriate user experiences for specific international markets. To help B2B merchants streamline their sales processes and compete effectively with in-country brands.
Language localisation
The Common Sense Advisory also reported that 87% of consumers who have trouble reading English refuse to buy at English-only websites. So as a crucial first step, do translate your B2B eCommerce site into the local languages. Not just literal translations, but localising your entire site's content according to the cultural lens your customer is accustomed to.
Shipping and Customs
Shipping and customs regulations vary hugely from country to country. As each foreign country and region has its own set of product classification systems for import tariffs, failing to accurately describe the product category or affix the correct product code on international shipping containers can result in additional costs.
Thus, it is important for B2B online sellers to not only offer multiple shipping options. But also to be transparent about charges that may accrue during delivery for their overseas customers.
According to Ray Alimurung, CEO of Lazada Philippines, their second key strength lies in their logistics. Most of their parcels are delivered by an in-house fleet via their local logistics warehouse network which helps shorten delivery time. "One of the important things in eCommerce is how long it takes from the time you order to the time you'll receive your item. This is one of the defining parts of your total customer experience," he explained. He further added that the tech should support delivery transparency so that both buyer and seller can track at which stage the delivery is. (source:www.primer.com.ph)
Taxation
Sales tax is typically charged at the final point of sale in the US so resellers and wholesalers are exempt from those fees. But in more than 160 other countries around the world, including most of Europe, value-added tax (VAT) - where taxes accrue at each point in the supply chain - rather than sales tax is charged. This means that tax fees must be added to product prices and is either paid for by merchants or passed on to customers.
Thus U.S. B2B merchants, who are accustomed to displaying prices independent of tax, need to show tax-inclusive pricing on their European online storefronts. Do you know what the regulations are for other countries?
When surveyed by the Common Sense Advisory, 45% of B2B merchants find VAT registration and filing in multiple countries to be their biggest challenge in terms of taxes and regulation. And for those who offer a large and diverse product catalogue, it becomes an even greater challenge to navigate complex tax codes and calculate individual tax rates for each product and service.
We strongly advise sellers to regularly monitor tax rate changes and get local support, which can significantly impact their product pricing and business bottom lines.
Local Law and Regulations
Product labelling, licensing and merchandising vary from country to country. If you are selling into regulated industries, such as medical devices or healthcare supplements, do check with a country's regulatory bodies to see if your products need to be licensed first before selling.
In EU countries, construction materials, refrigeration appliances and machinery equipment are required to have health and safety certification called "CE marking".
One more thing. Trade protection policies in individual countries can also affect businesses selling abroad. Case in point, the government of Argentina famously introduced new protective restrictions in 2014 limiting citizens to two purchases of goods from foreign eCommerce websites each year.
When planning your international expansion strategy, it is crucial to study these local rules and regulations to avoid legal pitfalls and to select the right markets to target.
To sum up, if you don't have the answers to the questions here, make sure you get the right local support. Instead of simply relying on an outside perspective. We are more than happy to help you source for software partners or any other local support you need.
If you have any questions, do contact us to find out more.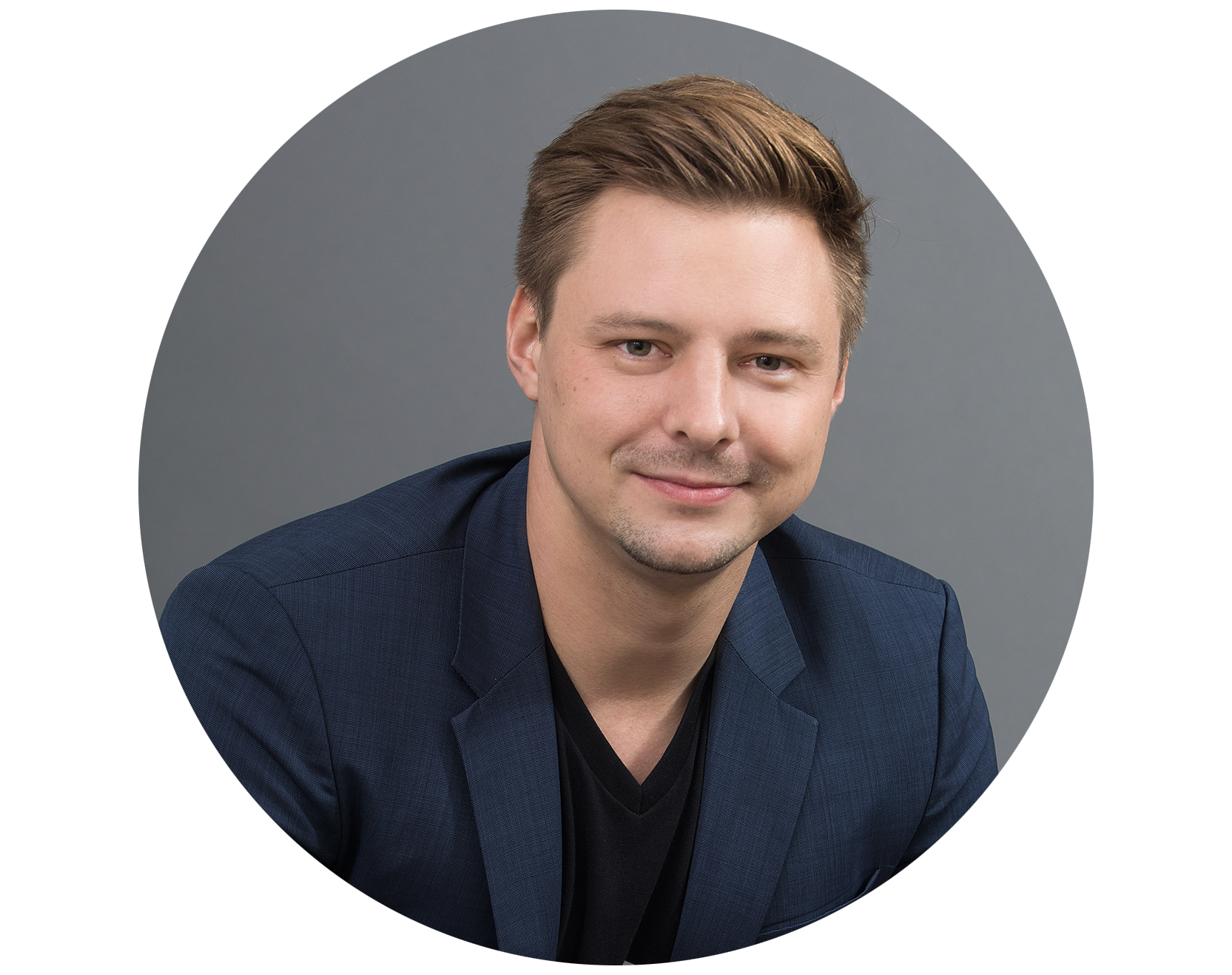 Mathias is an IT and marketing professional having founded a social media startup, worked in the CRM software industry for SAP as a senior manager, he is now running a CRM partner network and a marketing agency, which are part of the KVP-Solution group.
Mathias has a marketing degree and is certified in a wide range of CRM solutions.
---