eCommerce Opportunity in Southeast Asia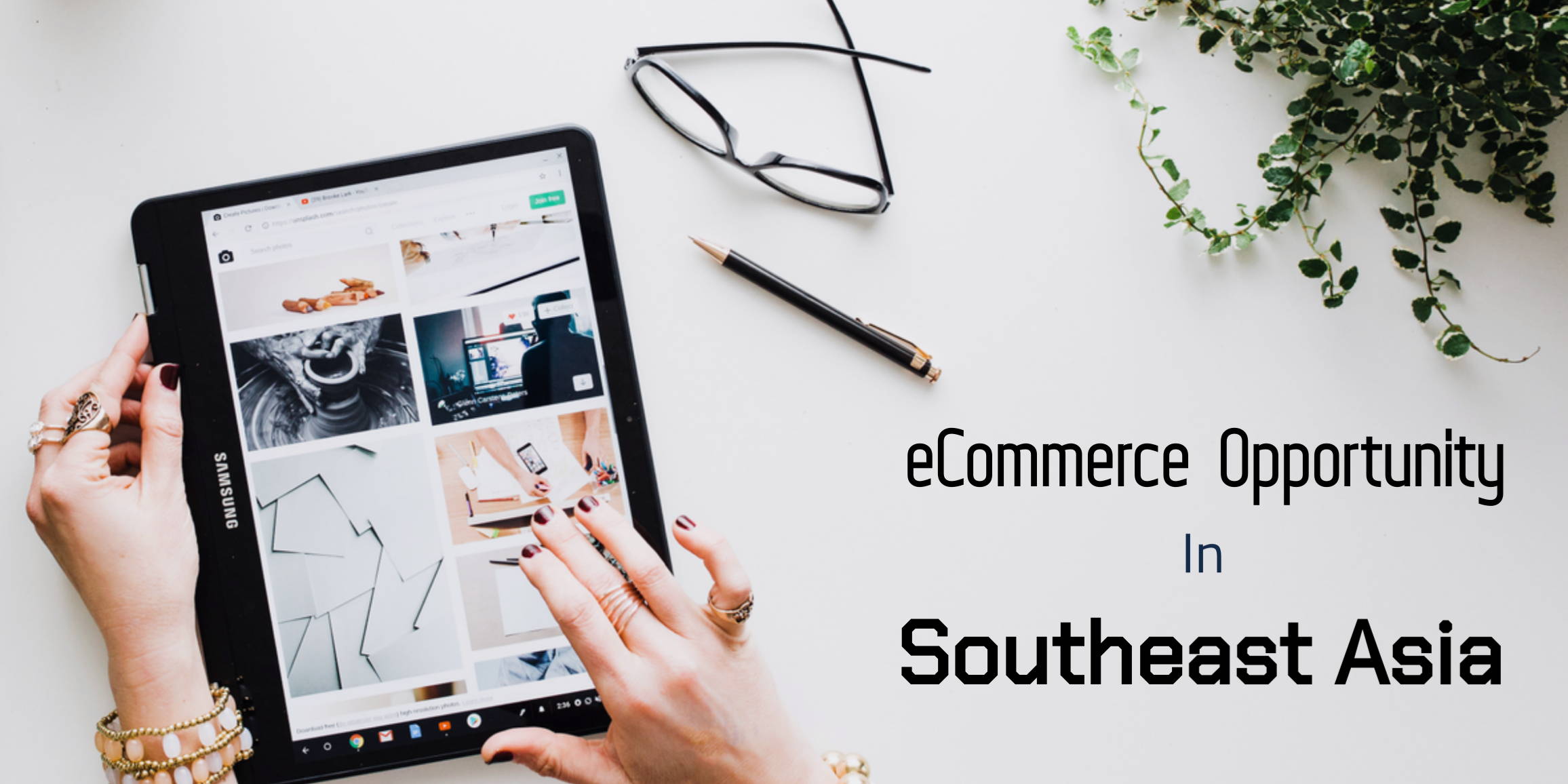 According to a 2015 Research and Markets report, the Asia-Pacific region is leading the pack in global B2C eCommerce. The study found that the region's share of total retail sales had already surpassed that of Western Europe and North America. Other studies, such as the one commissioned by the eCommerce Foundation, valued the Asia-Pacific region's B2C eCommerce market at US$770 billion. There is one part of Asia which presents huge opportunities for growth, Southeast Asia, also known as ASEAN. According to Google-Temasek e-Conomy SEA 2018 report, the eCommerce sector of ASEAN has grown by more than 62% CAGR. It is expected that the sector will exceed US$100 billion in GMV by 2025, from US$23 billion in 2018. These figures may be small but the potential of the region is huge.
Based on the same report, three distinctive factors will escalate exponential growth in the e-commerce market of the SEA region:
A fast-growing young population (in which 70 percent are currently aged under 40) who are digitally savvy
Currently, South Korea is leading in internet penetration in the world while the Philippines is often referred to as "The Selfie Taking Capital of the World." There are currently about 260 million internet users in the region, making SEA the 4th largest market in the world. With Singapore and Indonesia leading in eCommerce activity. This is according to findings from research called e-conomy SEA: "Unlocking the $200B Digital Opportunity".
The lack of major retail establishments as compared to the rest of the world
In some Asian countries, consumers still face difficulties in getting what they want from local shops. With the growing digital infrastructure, many eagerly turn to online shopping for the goods they cannot obtain locally. This, in turn, presents retail challenges to online sellers who need new solutions to collect payment and deliver products.

Despite these challenges, big and small companies are rushing to move and sell online based on the anticipated market boom in the coming years. With less than 1% of the total retail market currently happening online (except in Singapore), the Southeast Asian e-commerce market could be worth more than US$20 Billion if the percentage climbs to 5%.
Still skeptical? Take Lazada, an online shopping app, for example. Founded in 2012 by a German incubator, Lazada now ranks among the top eCommerce sites in SEA. With operations in Singapore, Malaysia, Indonesia, the Philippines, Thailand and Vietnam. Its obvious success has led to the Chinese eCommerce giant Alibaba buying a controlling stake in the company that's worth US$1 billion currently.
A rapidly expanding middle class that will contribute to significant GDP growth in the various countries
The rising number of families with larger disposable incomes due to better job opportunities as a result of higher education also sets expectations for the B2B customer experience. Customers are more discerning and more likely to make online purchases regularly at trusted sites. And due to greater exposure to other parts of the world via travel, they are also more open to purchasing products that are traditionally not found or made available locally.
Convenience is also a contributing factor for online shoppers living in crowded, high-density cities where traffic congestion and commuting can eat into their most precious commodity - time.
Thus, the key to success lies perhaps in having a keen understanding of what makes the region's customers tick. Or having a partner that does. As such, many successful companies make it a point to hire local help as they would have better insight and knowledge of the local market trends and customer behaviour.

If you have any questions, do contact us to find out more.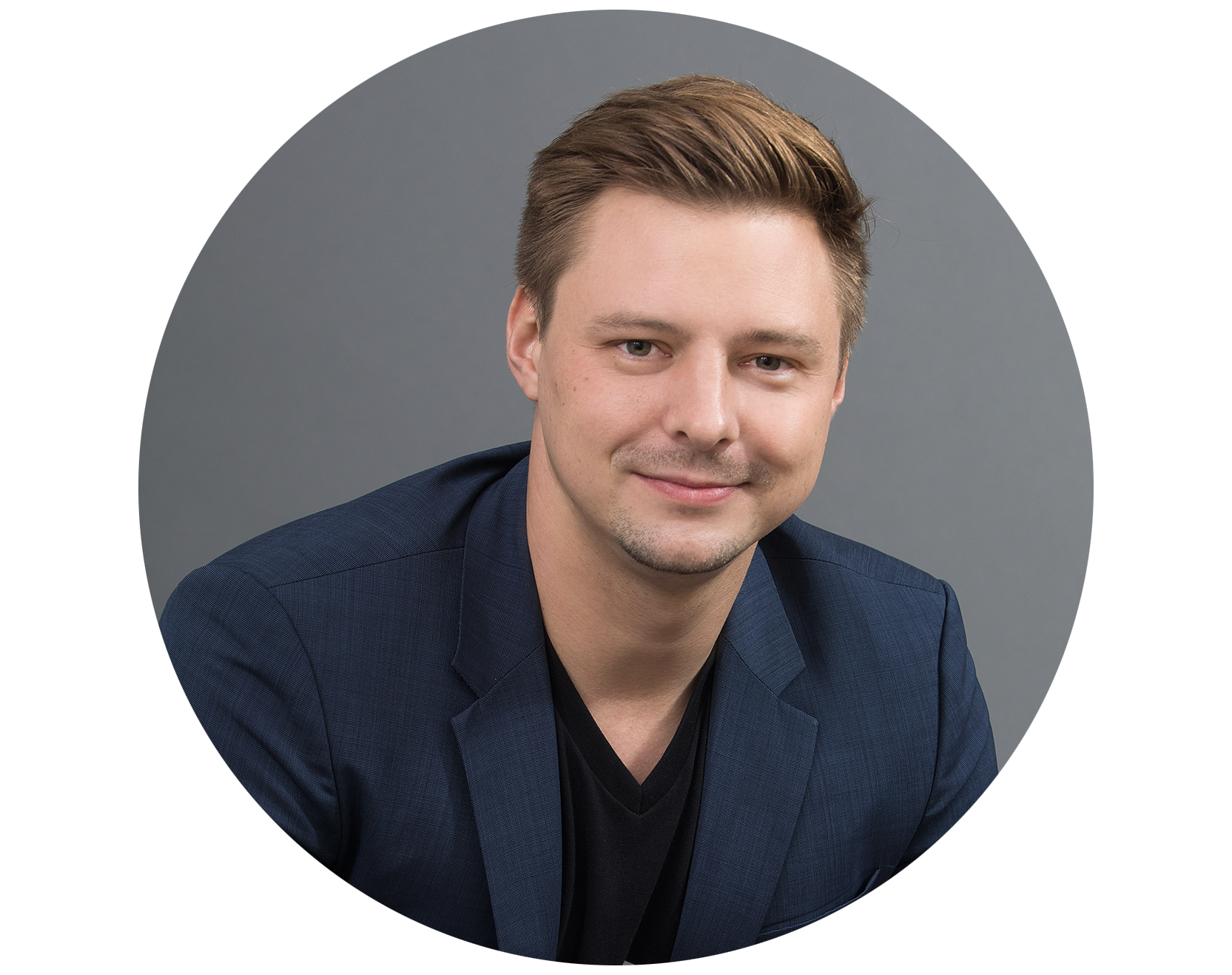 Mathias is an IT and marketing professional having founded a social media startup, worked in the CRM software industry for SAP as a senior manager, he is now running a CRM partner network and a marketing agency, which are part of the KVP-Solution group.
Mathias has a marketing degree and is certified in a wide range of CRM solutions.
---