Stay connected with your customers (Importance of CRM)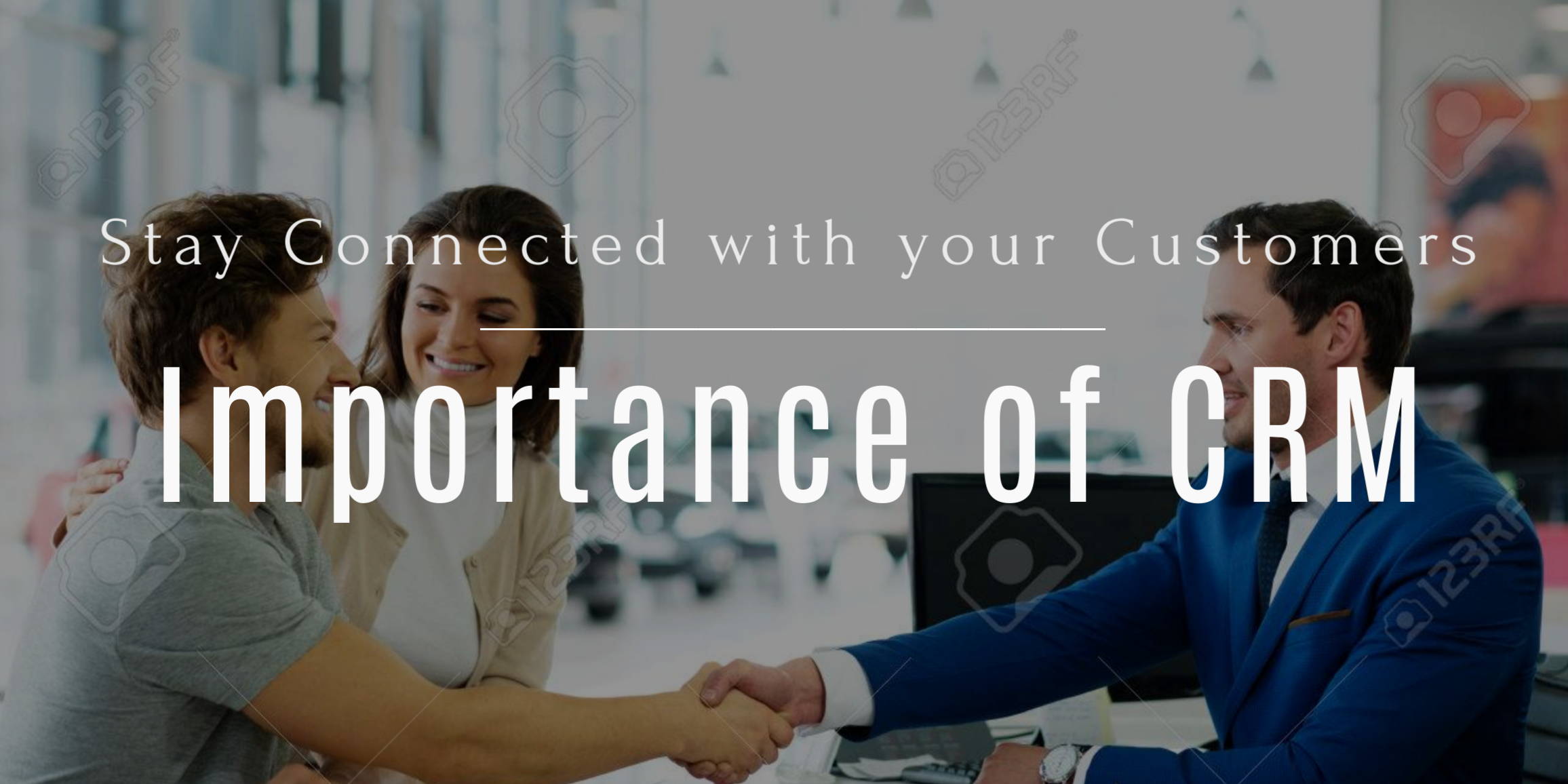 Stay connected with your customers
All successful businesses have one thing in common - they know what their customers like and how to deliver a great experience over and over again.
To do that, relying on a Customer Relationship Management (CRM) system can be extremely useful. No matter what size your company is.
Also known as the Customer Experience (CX) or Customer Experience Management (CEM), it helps you keep your finger on the pulse of your customers' interactions with your brand at all times. So you can stay connected with them throughout the lifecycle of their interactions with your product or service.
With the help of CRM, you can easily identify potential leads while keeping track of your existing customers. From marketing to sales, through to payment and delivery and continuing on to customer service and re-purchase.
The CRM is key to not just increasing customer satisfaction but also extending customer loyalty to your brand. By allowing you to engage your customers across multiple channels, you can manage the relationships that matter to your company. The way you like it.
If you have any questions, do contact us to find out more.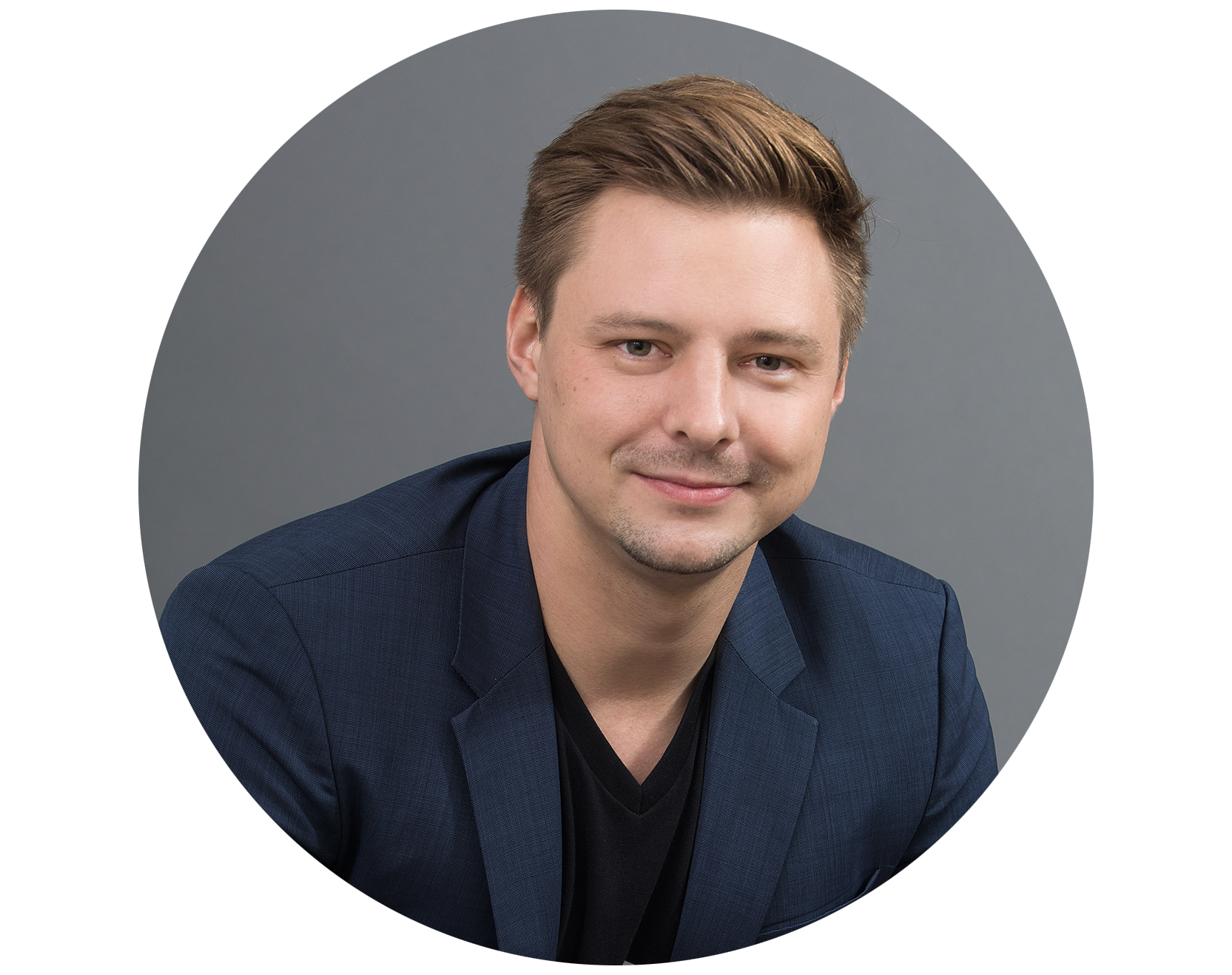 Mathias is an IT and marketing professional having founded a social media startup, worked in the CRM software industry for SAP as a senior manager, he is now running a CRM partner network and a marketing agency, which are part of the KVP-Solution group.
Mathias has a marketing degree and is certified in a wide range of CRM solutions.
---