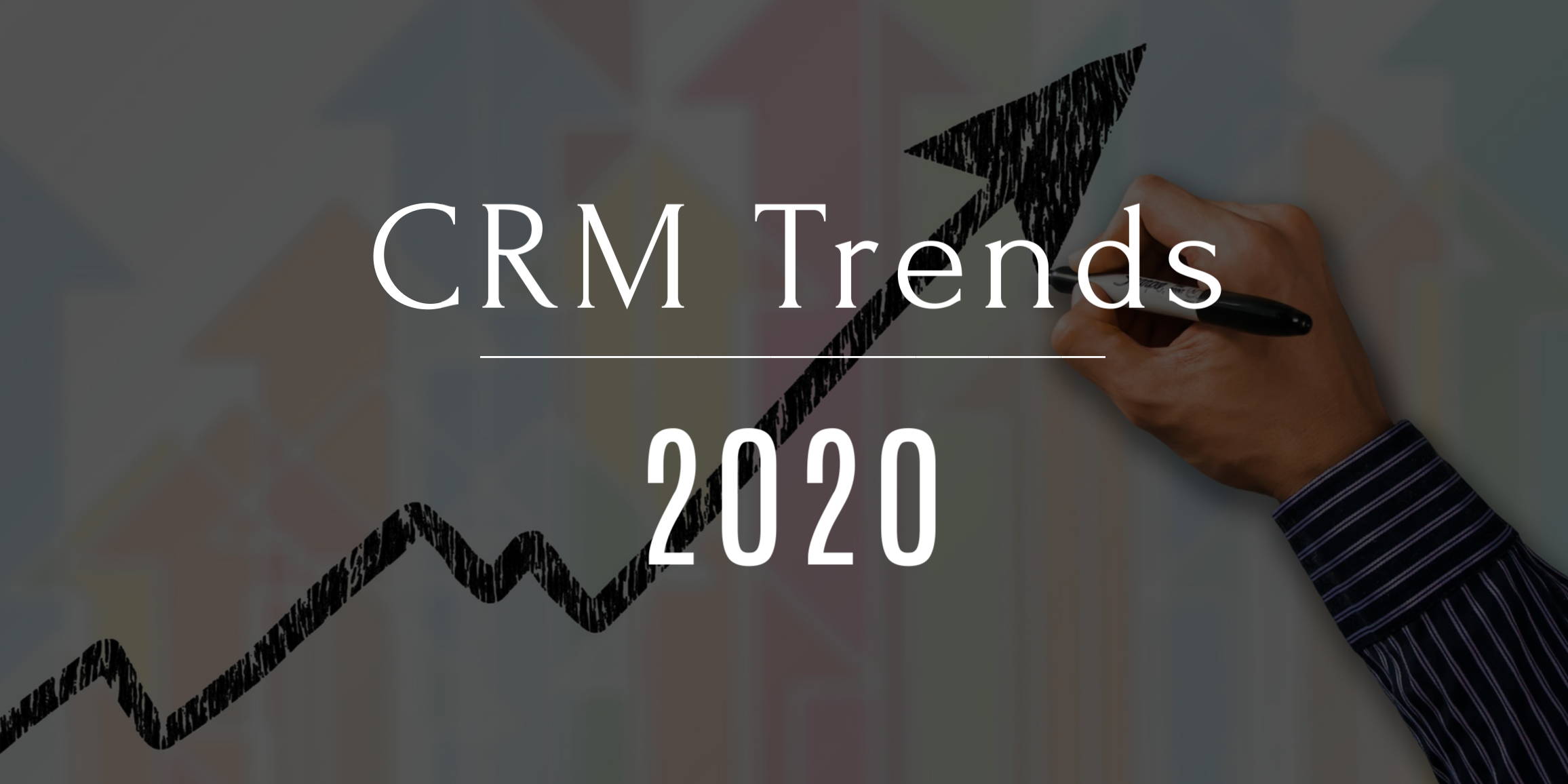 The evolution in technology is an ever changing medium with new and innovative applications coming onto the market at a rapid pace, whilst many of the earlier brands are either being merged into or bought by competitors. Given all this change we can, however, be confident of one thing – the consistency of the $100+ billion customer relationship management (CRM) market.
This is the leading industry to be in for both CRM providers and users. Whilst the likes of Salesforce are a leading provider in this market, customers have a huge range of providers to choose from, with over 400 different CRM systems that cater from basic, non-specific requirements to specialised and detailed ones.
Although constantly changing, the CRM industry has caught on with the mainstream industries in a big way with progressively more companies including CRM at earlier stages of the process. They can see the many benefits of the CRM software from the acquisition of customers and their retention to management and process tools. However, before proceeding any further, there has to be a word of caution regarding electronic data given the General Data Protection Regulations (GDPR) and privacy regulations now in place. It is wise to ensure you go for a supplier who can guarantee data privacy.
3 Trends and Their Key Differences
1. Artificial Intelligence and Marketing Automation
Artificial Intelligence (AI) is categorically the number one new technological activity for companies on a global scale. Think of Alexa, Siri or even Netflix with its recommendations on viewing choice! In the world of CRM, AI has been predicted to help increase business revenue by $1.1 trillion by 2021.
AI and CRM combined make for a fascinating integration in customer support, management and marketing. It is to be expected that the use of AI will expand into other areas helping businesses to maintain their competitiveness with voice-to-text, spam filters, smart searches and forecasting and analysis all gaining benefits from the integration and use of AI.
Significantly, the integration of AI into CRM will allow the automation and enhancement of present tools, for example automating many of the present manual tasks, thereby improving productivity across a variety of processes. At present chatbots have limited use being only able to deal with basic and straightforward enquiries.
However, advances have meant that in the near future it is predicted that AI-powered CRM chatbots will have the capability to predict customer enquiries and information needs whilst helping company agents to be proactive in resolving customer issues. But, the potential of AI and machine learning could see these abilities expanded even further with more advanced chatbots having to ability to execute next best action and handle multiple enquiries. The enhancement of natural language processing would be so sophisticated the customer would not detect they are talking with a machine. With AI and the ability to align data, departmental communication and alignment would be incorporated across sales, services and marketing whilst including other backroom functions, allowing further integration and cooperation company-wide.

2. Integration of CRMs' at the Core of Business
CRMs must be integrated within all aspects of business and year on year more companies are realising that CRM is a major key requirement to the prosperity of their company. To bring this about and profit from its benefits, CRM has to be integrated into all other tools and processes within the company, from email marketing tools to invoicing systems. By establishing a two-way synchronisation of customer data and CRM you are eliminating human error, eradicating time-consuming manual inputting and blockages whilst creating clarity of your company throughout the organisation. In 2020 there is no reason for clogging your systems with duplicate customer data, email and inaccurate data.
3. Customer Experience and AR Technology
Augmented Reality takes the customer experience into the realms of science fiction. AR integration into customer relations and support is now both realistic and enveloping with technology taking communication into the stuff that, up until now, dreams were made of. Imagine people throughout the world able to effectively communicate with no language barrier. Of course, this will not happen overnight as there are many wrinkles to iron out, but early results have proved the future benefits in the exciting new ways to improve customer experiences. So how can this happen?

The New Ways of Sales: Imagine if a representative is able to demonstrate a product without actually having the product in place, especially if that product is large or cumbersome. AR appears in an existing environment and can include not just visual but audio layers.
AR Integrated Smartphones and Apps: Companies are able to package together different aspects of AR into an app for use by the customer, particularly useful for any issues that may have arisen or are likely to arise This allows the customer to target the issue with the smartphone and transmit to the team concerned in real-time, thereby allowing for specific and timely intervention to customer satisfaction.

Better Internal Collaboration: In today's global business world many companies have employees worldwide, even within the same team, causing problems with language barriers and prohibiting or aggravating or exacerbating team coordination. AR can alleviate these problems by displaying problems visually whilst displaying a simultaneous translation for all those concerned, whatever their language thereby strengthening team working.

Facilitating between Customer and Brand: It is imperative in these ever-changing digital and technological days that companies are able to demonstrate their services or brands in new and innovative ways. Without embracing new technologies, those companies who are still clinging to their archaic and time-consuming ways will find themselves lagging behind their rivals. AR supplements those traditional methods whilst providing customers with an enticing impact. An example is in real estate where the customer can visualise the finished product in a hyper-realistic way from the comfort of their armchair.

If you would like to know what to do for your business and evolve with the CRM Trends, do contact us to find out more.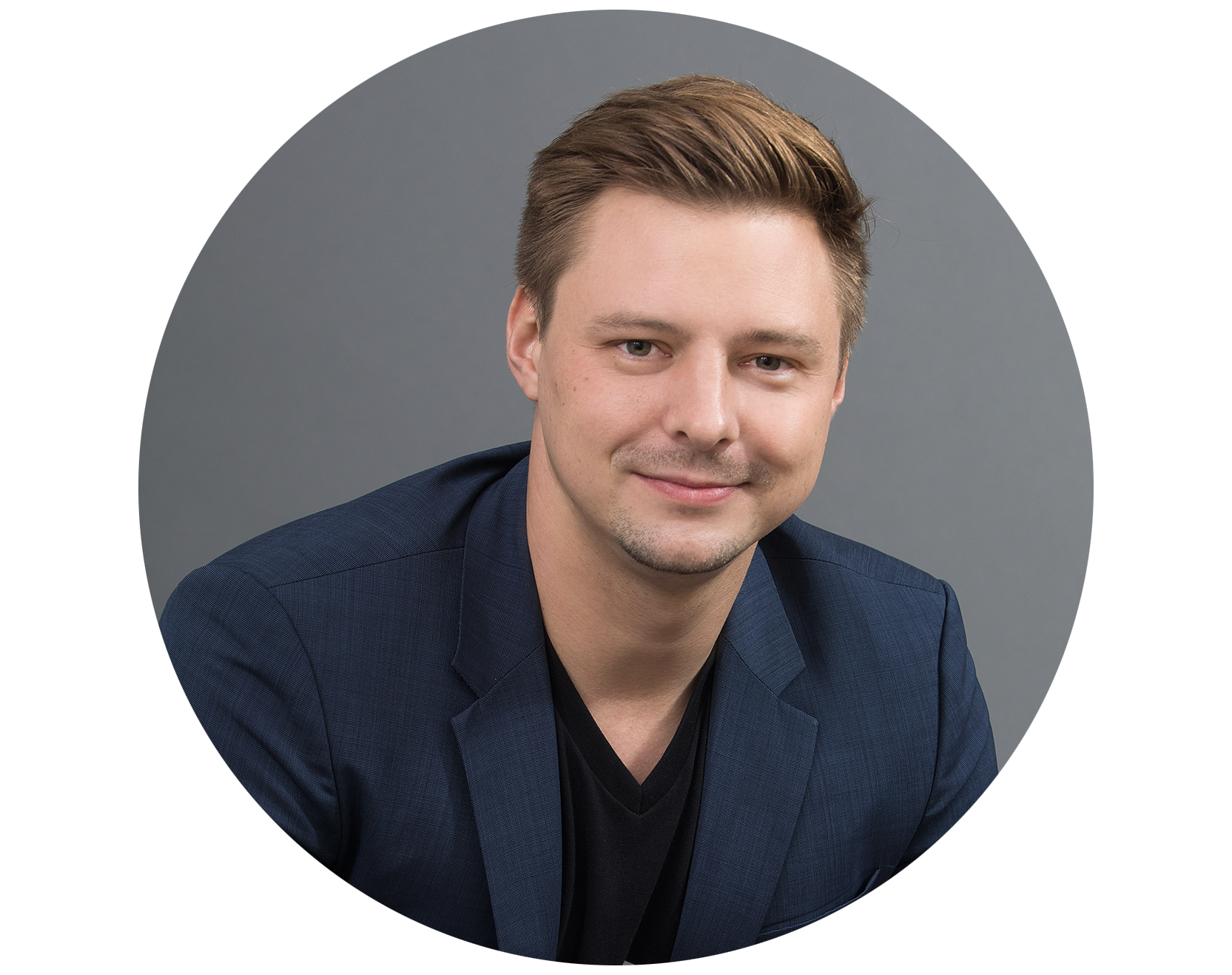 Mathias is an IT and marketing professional having founded a social media startup, worked in the CRM software industry for SAP as a senior manager, he is now running a CRM partner network and a marketing agency, which are part of the KVP-Solution group.
Mathias has a marketing degree and is certified in a wide range of CRM solutions.
---