for Technology Advisory & Digital Marketing*
Selection of Software has never been easier. Get an unbiased view on the right Software or implementation partner across Sales Automation, Marketing Automation, Customer Service and Enterprise Resource Planning (ERP).
Finally a digital agency that is focused on industry. With expert knowledge in Technology and Software, as well as foreign subsidiaries and the construction industry, we are the ideal partner for your digital marketing needs.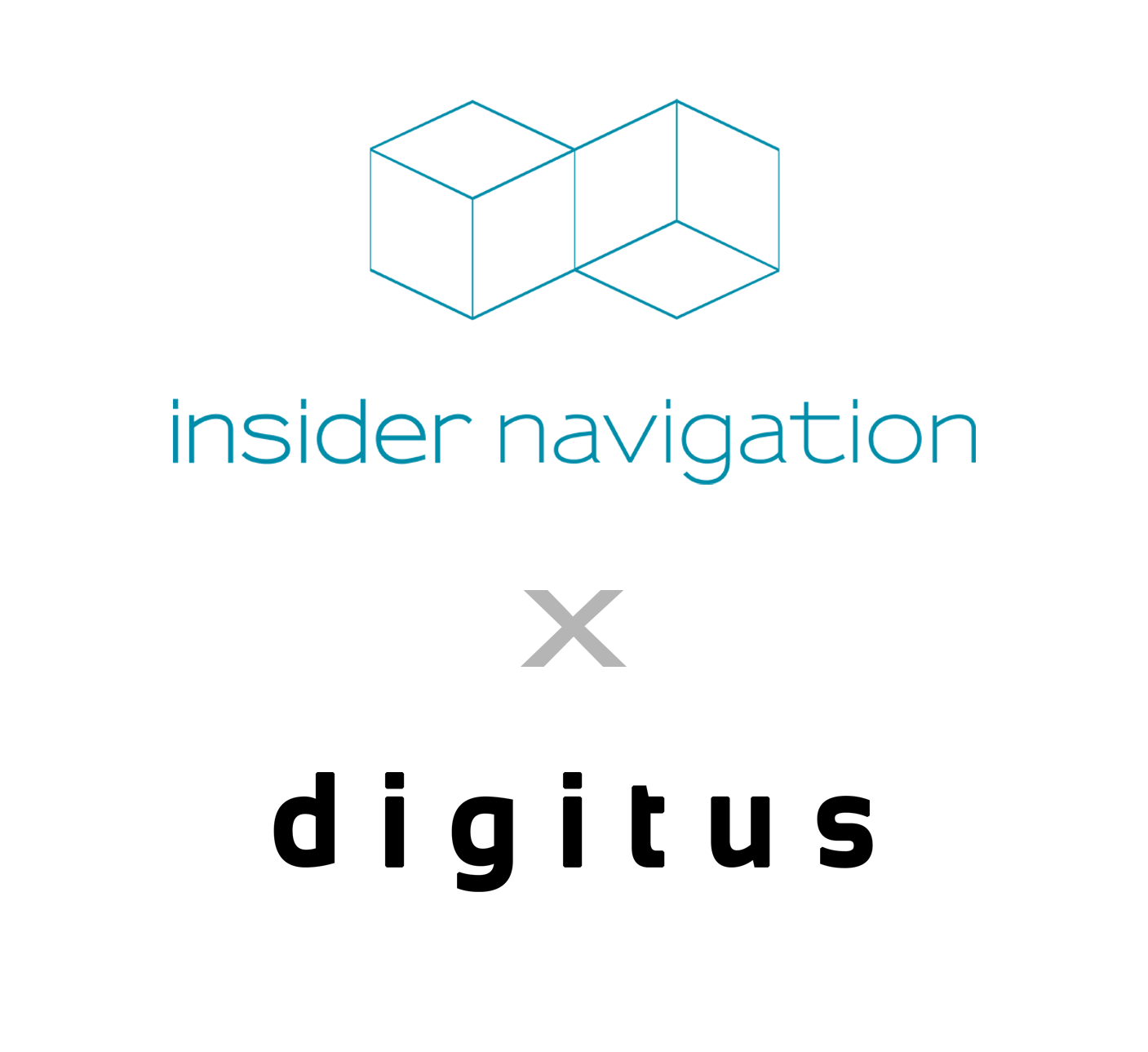 digitus Announces Partnership with Insider Navigation
We are partnering with Insider Navigation to expand our global presence and enhance our services for both our existing and future clients by combining AR and CRM.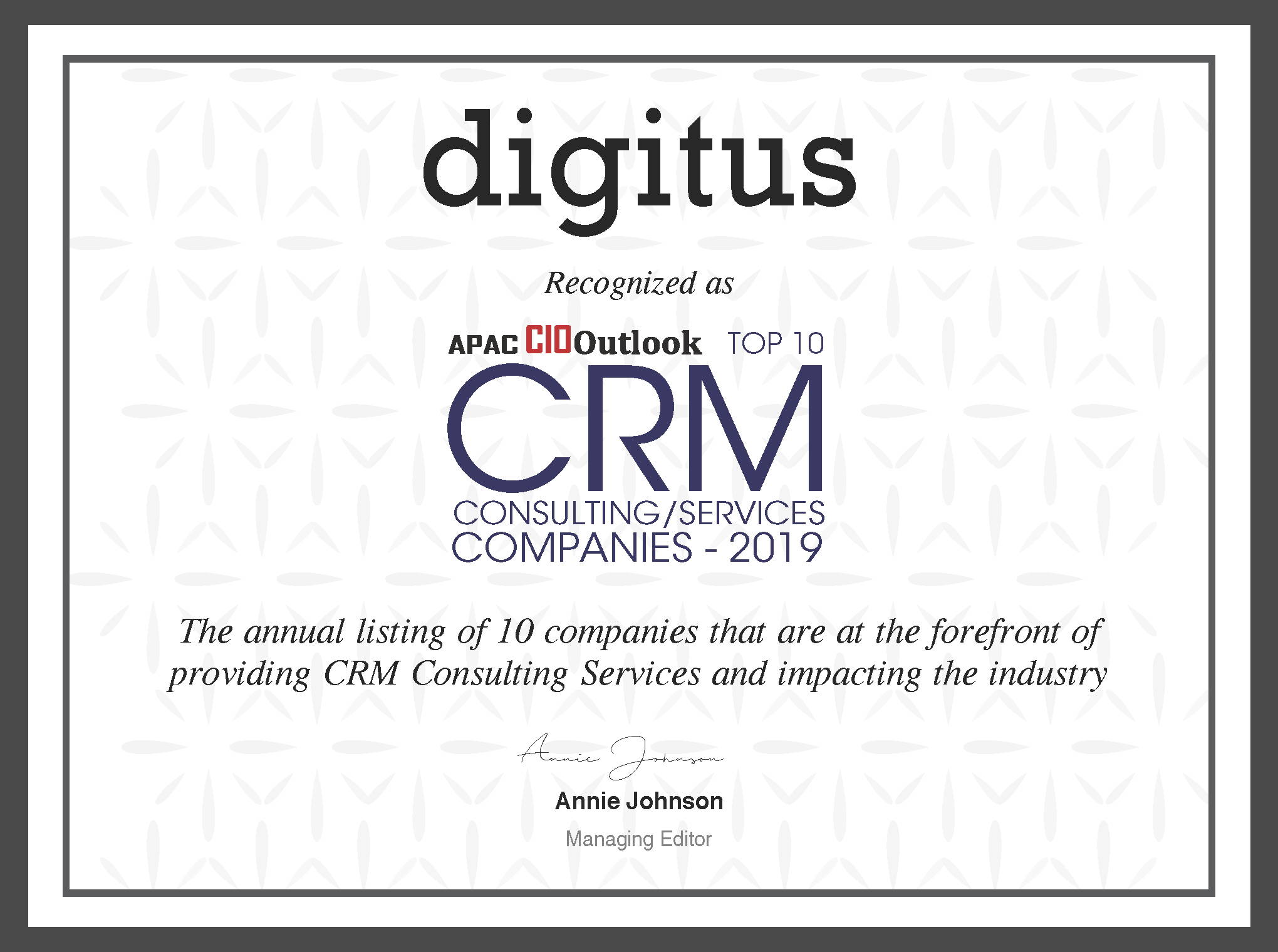 digitus is an agency established in 2019 based on our experience in CRM and building out an ecosystem of software partners to support clients with their decision making.

Based on our extensive background in marketing, we have extended our portfolio to digital marketing for software companies and our other clients of digitus and KVP-Solution.
As one of our investors, we partner with KVP-Solution (a management consultancy established in 1999) to support clients with the end to end approach of go-to market development.
Close the circle between Business Strategy, People and Technology to achieve success through KVP-Solution & digitus.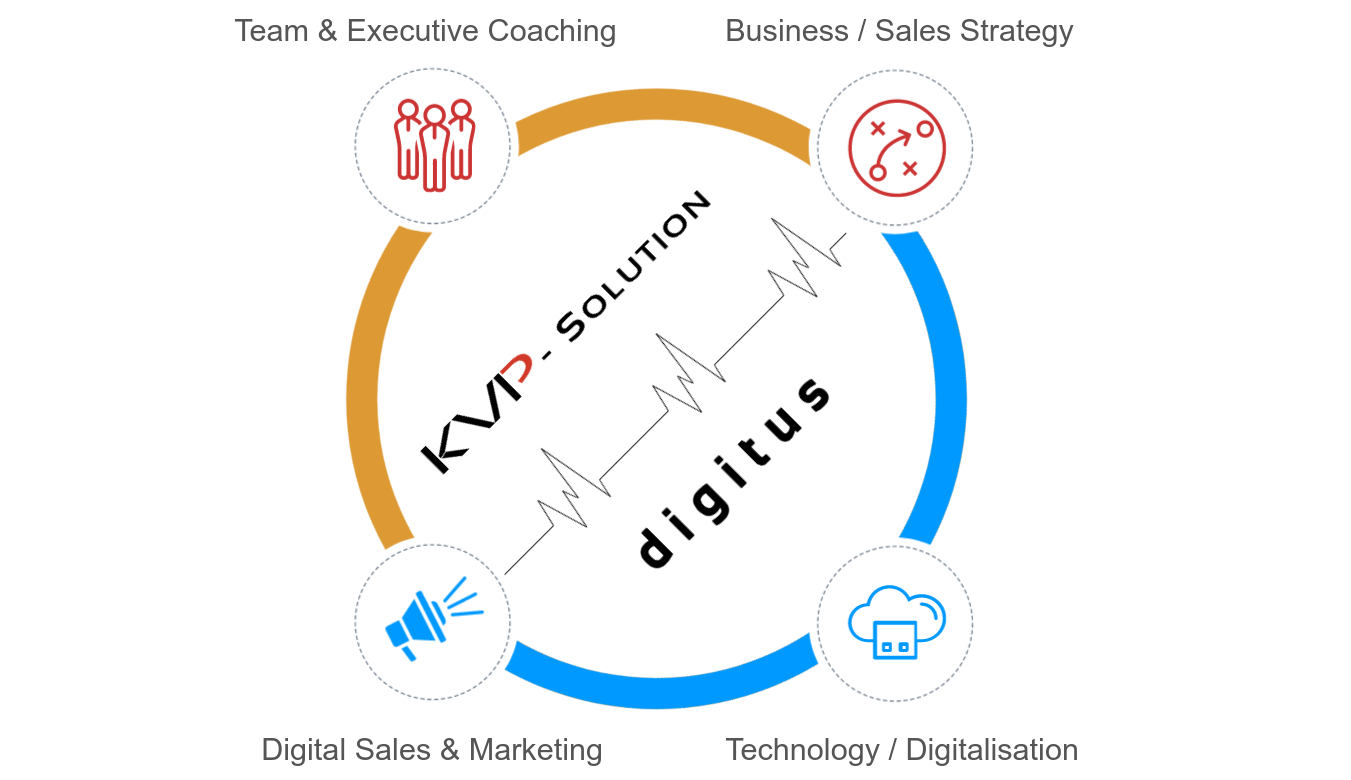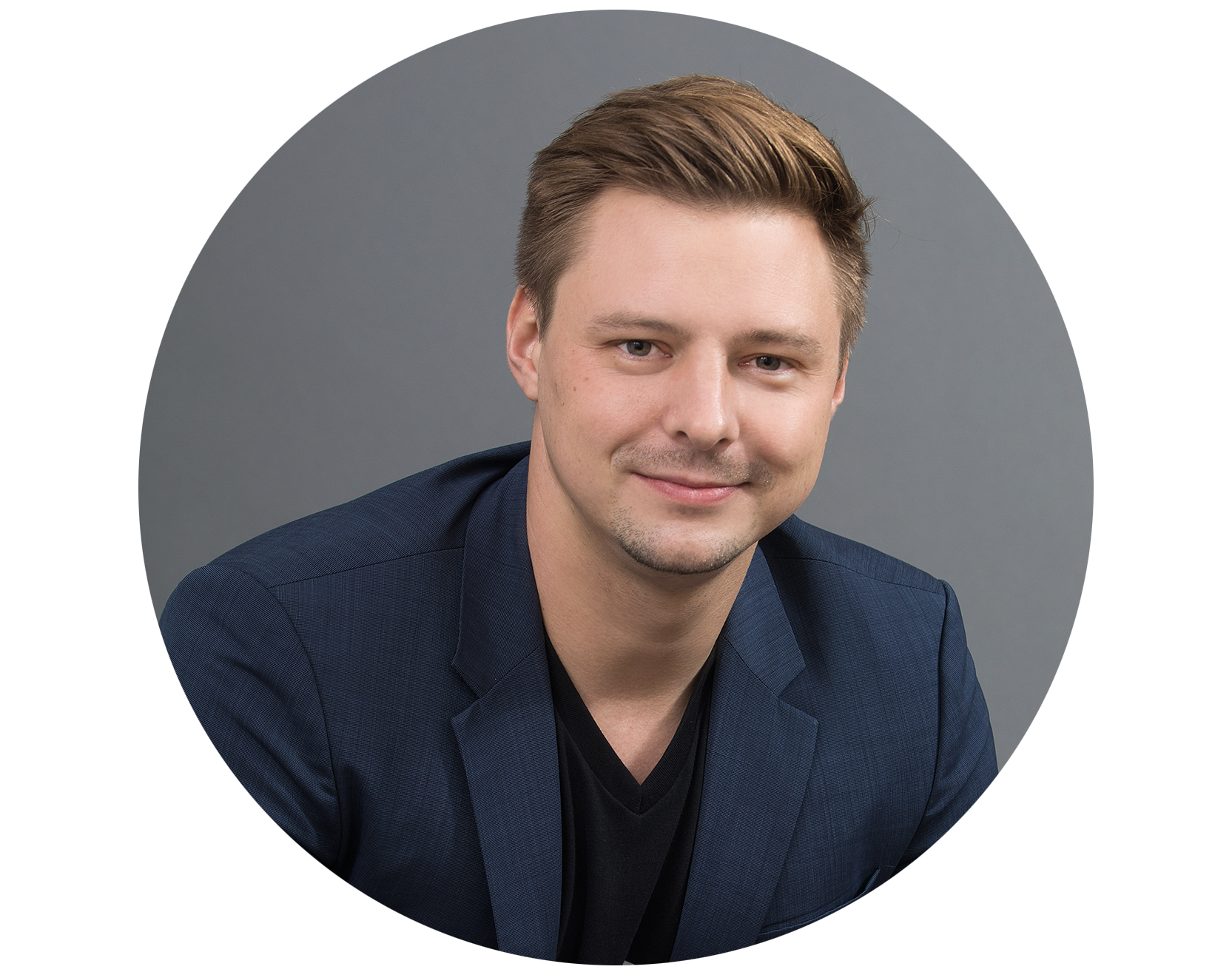 Founder & CEO
Mathias is an expert in the CRM software industry. He comes from SAP as a senior manager.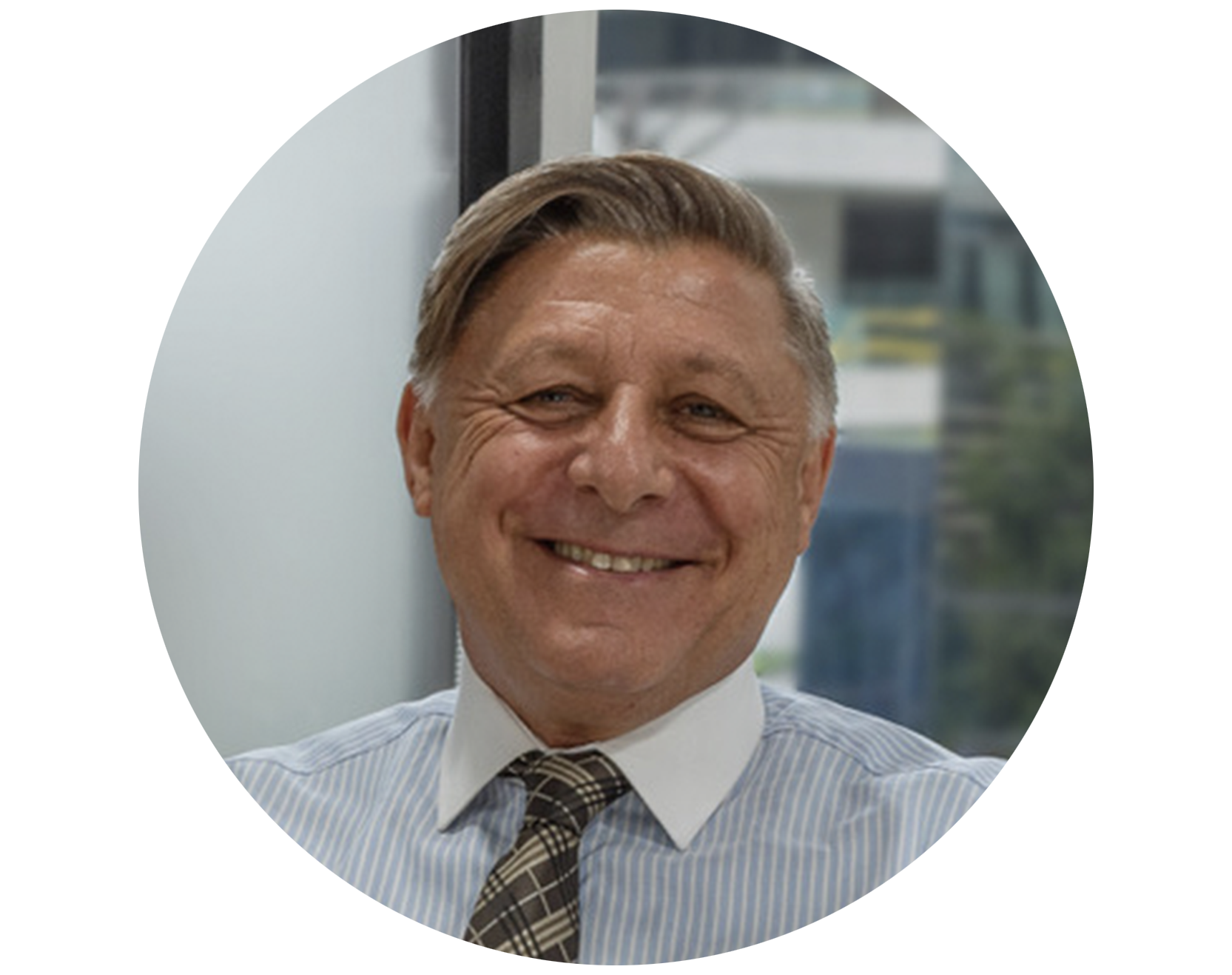 Advisor to digitus
As an experienced manager and consultant, Klaus supports us with his expert advice.
Digital Head
John is an experienced marketing specialist responsible to help clients reach us easier.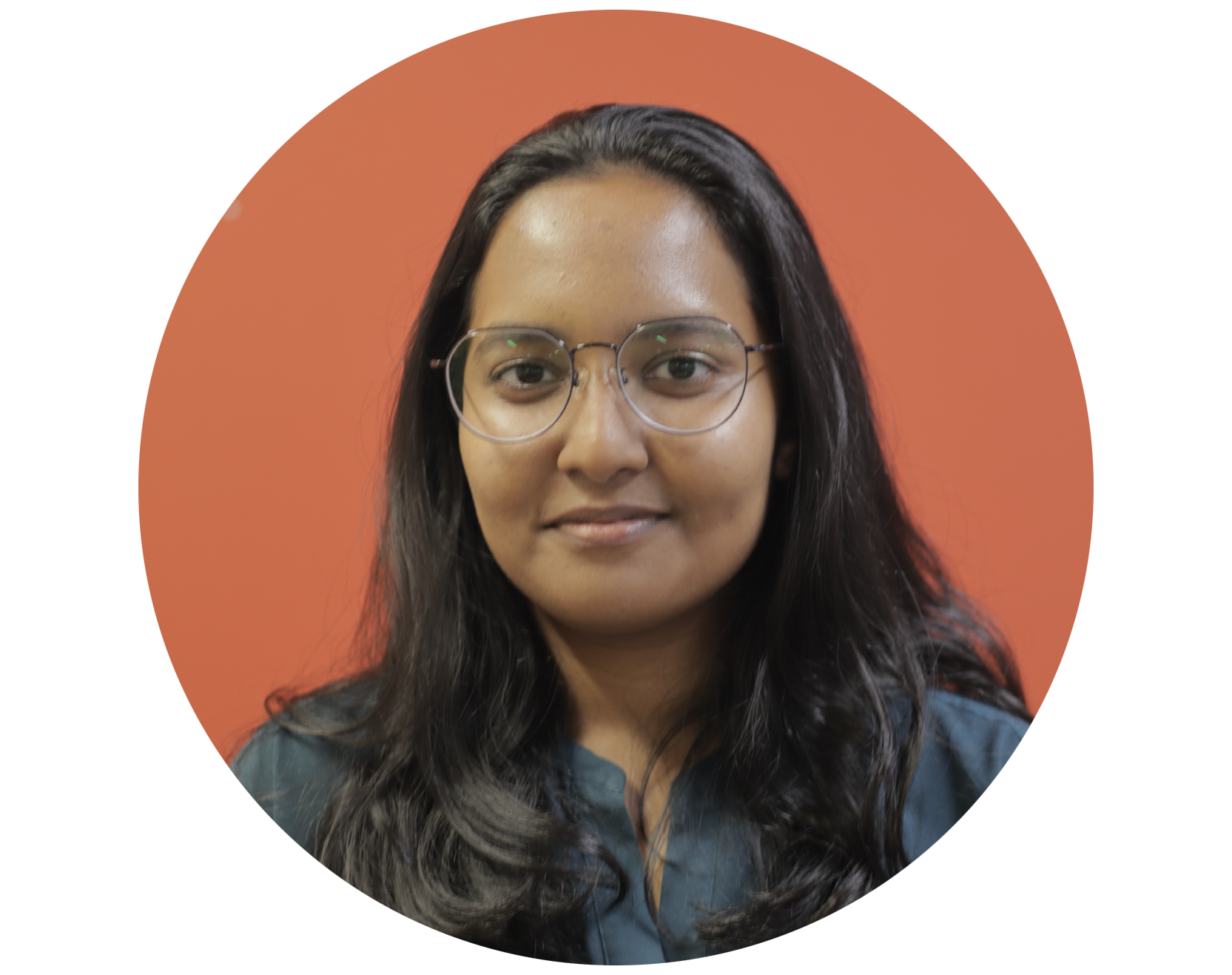 Digital Marketing
Rehana supports our clients through direct outreach programs.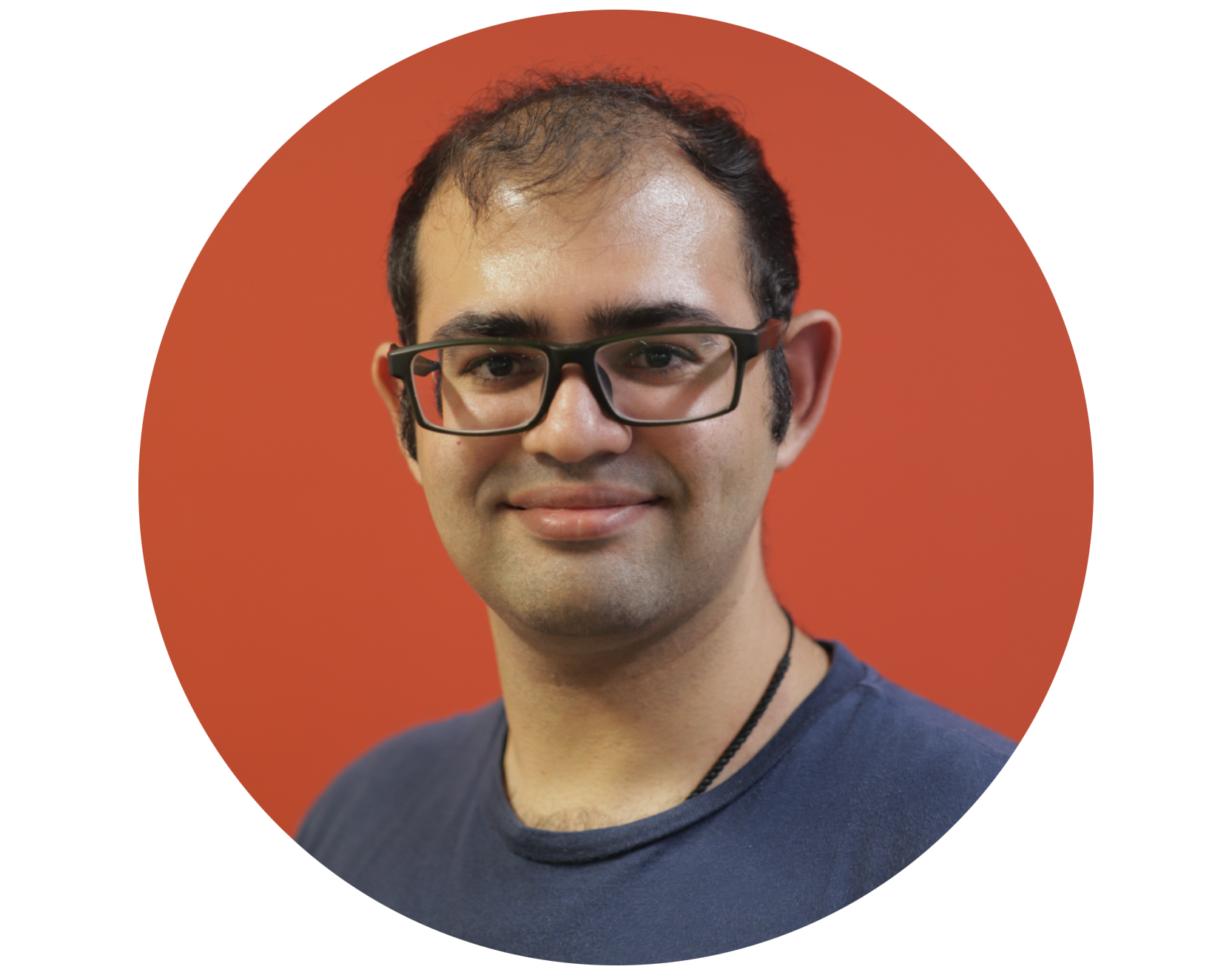 Social Media & Technical
Dilesh is responsible for our social media accounts & technical expert.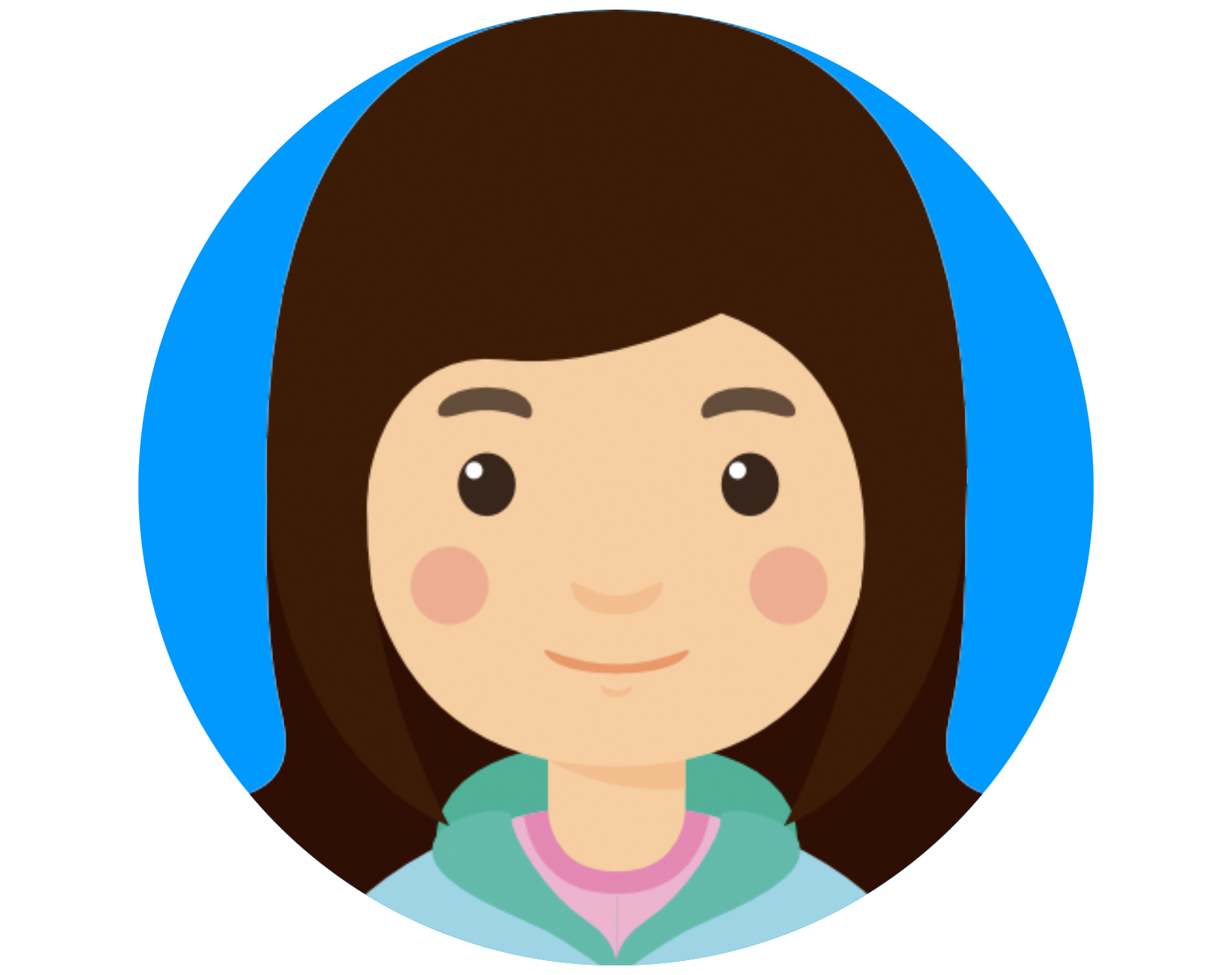 HR & Relations
Julyn supports us in HR and relationship building with our partners and clients.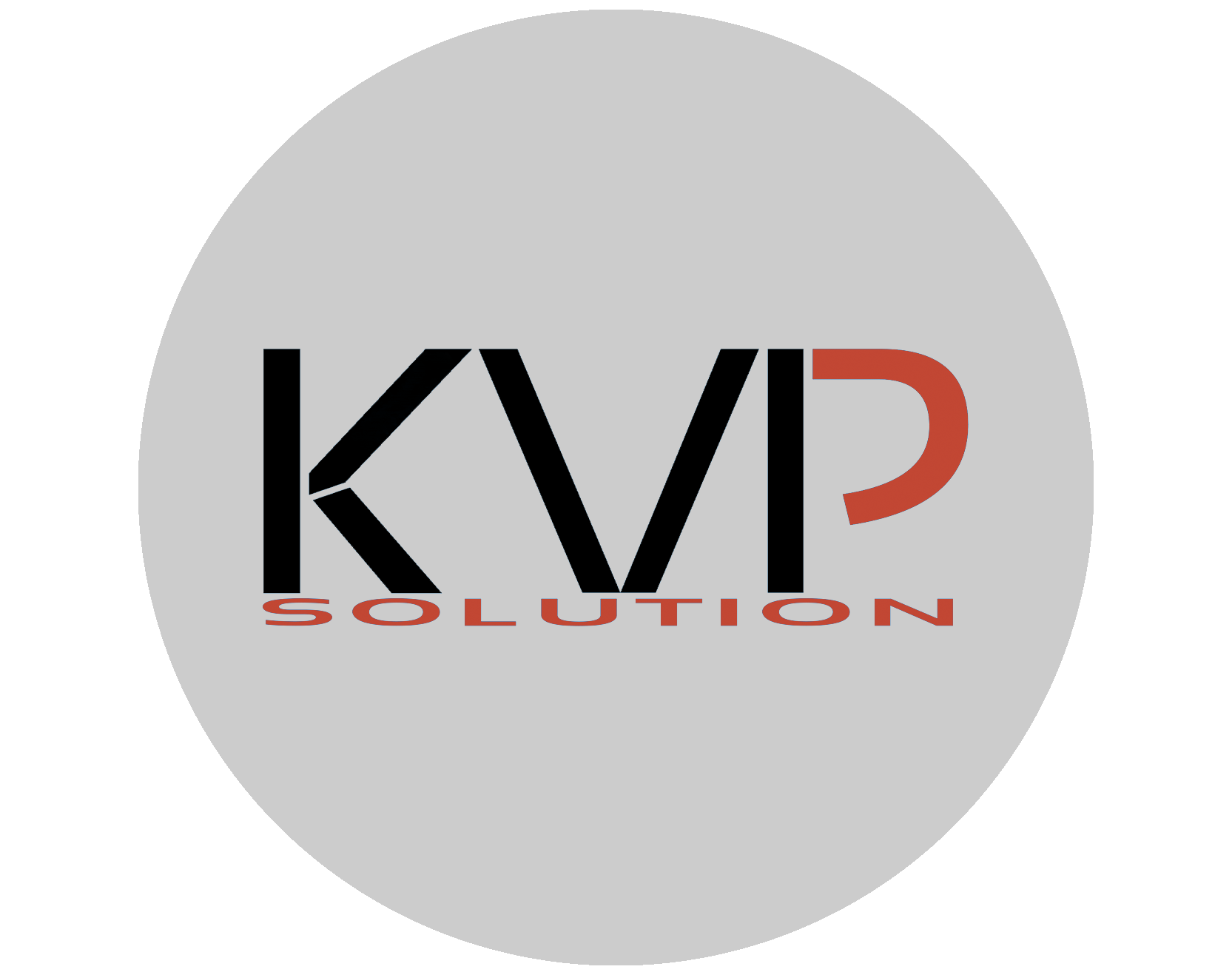 Team of Consultants
As we partner with KVP-Solution, we are supported by their entire team of experienced Consultants and Coaches across technical (CRM) and management consulting.